September 9, 2017
3rd Grade – Adult Divisions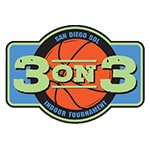 Our Indoor 3 on 3 Tournament will take place on September 9, 2017 at the San Diego SportCenter at Alliant International University. This event provides a day full of games, free-throw contests and 3 point contests. All participants will receive a tournament t-shirt. 

3 Point Contest
11am – 1pm/$5 entry fee each time


Free Throw Contest
11am – 1pm/$5 entry fee each time

3 Game Guarantee

Boys and Girls divisions – 3rd/4th, 5th/6th, 7th/8th, High School

Mens Divisions – Open, Mens 6'0″ and under, Masters (50+)

Womens Division – Open

$125 after August 21st

$95 All Sol Player Teams

Registration Deadline is Sept. 1, 2017

Schedules posted Sept. 5, 2017

please note there is a $5 admission charge

3 on 3 Tournament Winners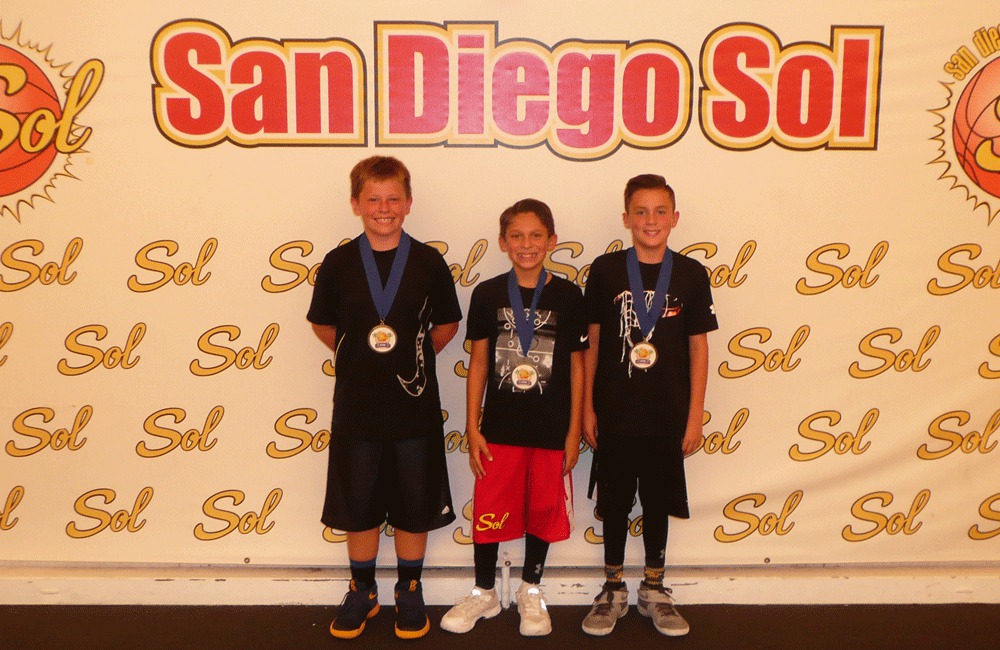 Boys 4th/5th Division
Harris Avengers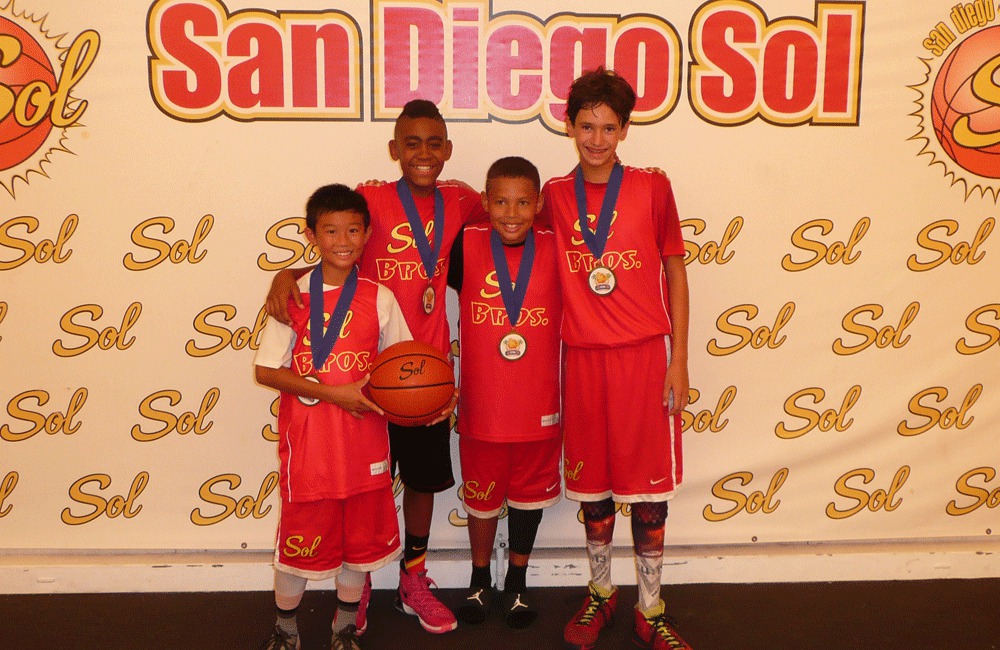 Boys 5th/6th Division
Sol Bros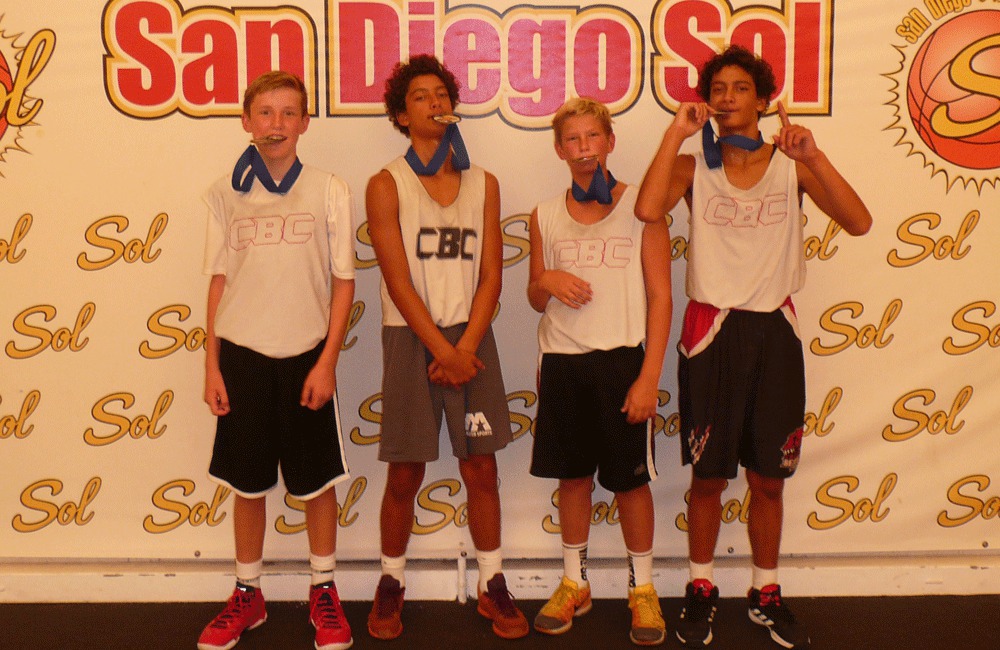 Boys 7th/8th Division
Ballerz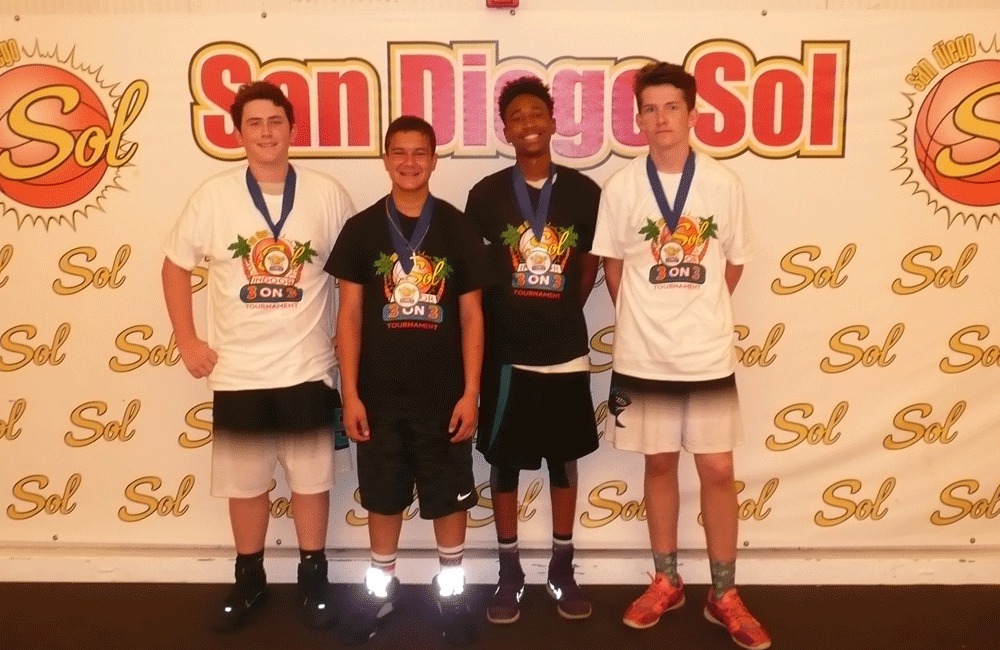 Boys High School Division
Makos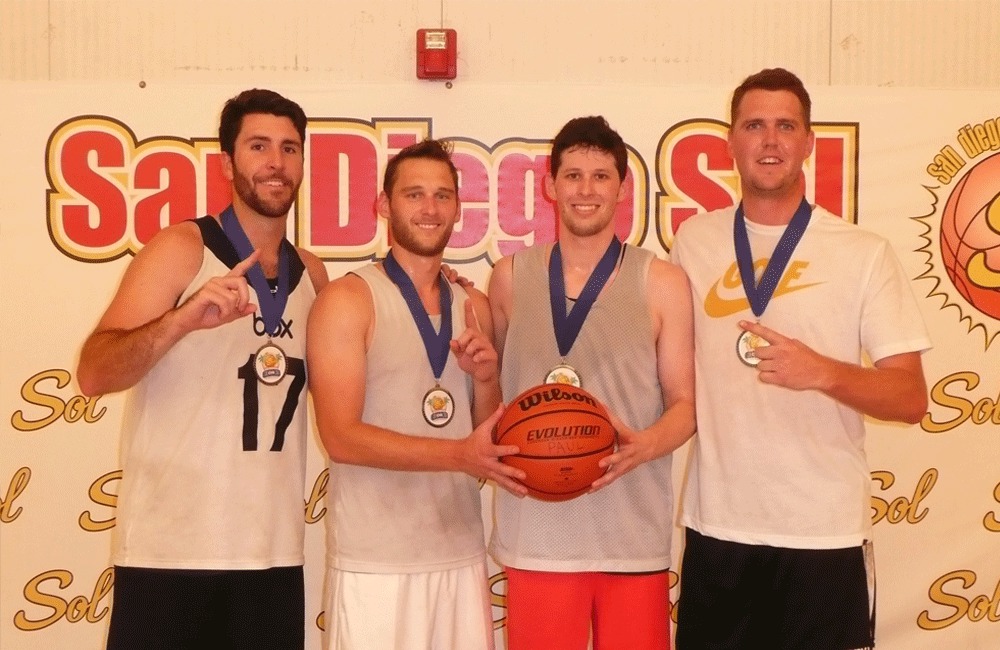 Men's Open Division
Wilt Chamberlain's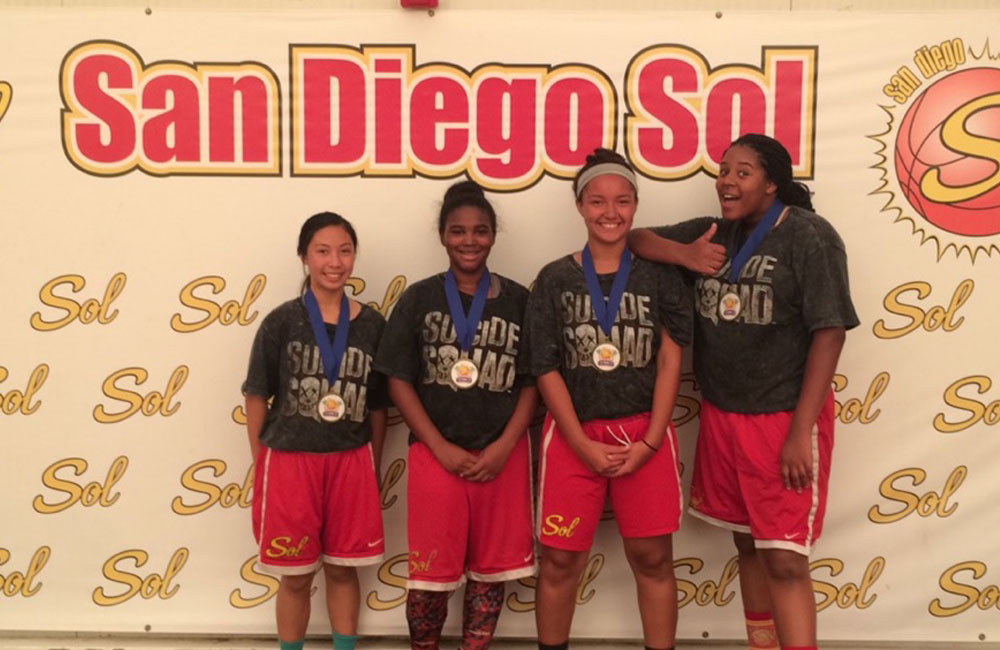 7th/8th Division
Suicide Squad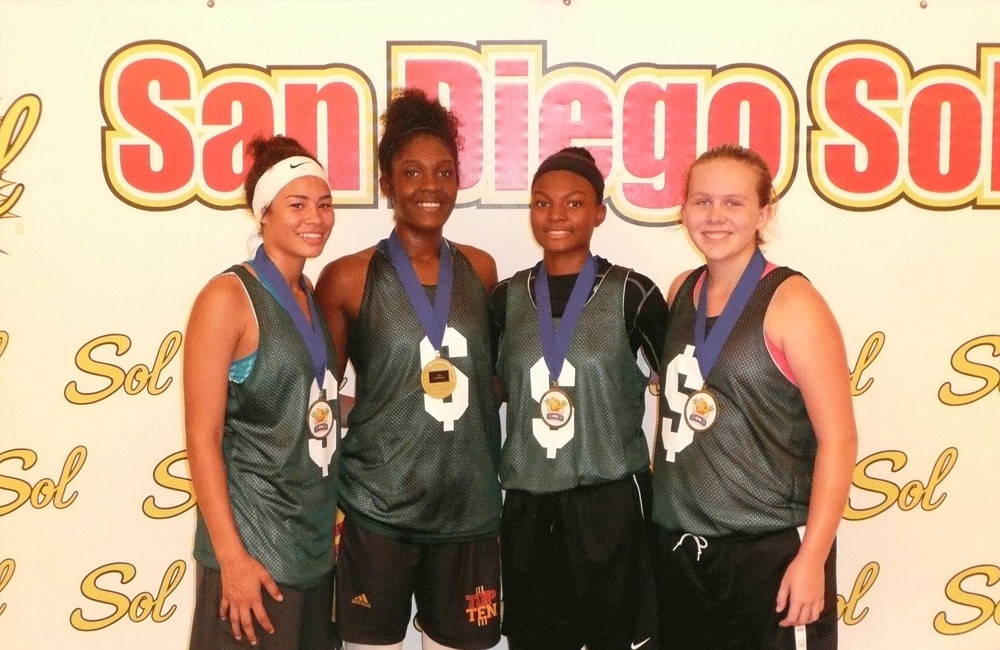 Girls High School Division
Money
The document below covers all the In Game Rules and Regulations, Tie Breaker Determinations, Player Eligibility/Protests and Game Forfeiture Policy. Please read all the rules thoroughly to make sure your team is in compliance. It is the responsibility of the coach to know and follow all the rules.
RULES

LIABILITY/ROSTER FORM

Alliant University