May 27-29, 2017
3rd Grade – High School Divisions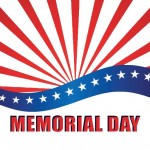 Our 11th Annual Memorial Weekend Tournament is coming soon. Last year the tournament brought in 289 teams together from all over the United States to compete in 3 days of fun filled games. Come join the action.
4 Game Guarantee

Gold and Silver Divisions Available

Awards for 1st and 2nd place teams

Certified Officials

$395 per team/$370 multiple teams

Registration deadline May 19, 2017

Schedules posted May 23, 2017
The document below covers all the
In Game Rules and Regulations
,
Tie Breaker Determinations
,
Player Eligibility/Protests
and
Game Forfeiture Policy
. Please read all the rules thoroughly to make sure your team is in compliance. It is the responsibility of the coach to know and follow all the rules.
TOURNAMENT RULES

The roster form needs to be submitted before your first game…
LIABILITY/ROSTER FORM

5 courts will be set up in the ballroom of the Town and Country Hotel. Walk from your hotel room to game for the ultimate convenience. You must reserve by May 5 to get the special tournament pricing of $125/night for two queen beds.

For group blocks contact the reservations department directly at 1-800-772-8527. If your team is not listed you can register under the "attendee" guest type.
The Town and Country Resort is only 10 minutes from the SportCenter at Alliant and a 3 minute walk to Fashion Valley Mall!
If this hotel sells out please use the link to the left for some of our preferred hotels.
The Town and Country Resort is located in the heart of San Diego Mission Valley, only seven miles from San Diego International Airport, downtown shopping, dining and entertainment. The resort is also 10 minutes from SeaWorld, the San Diego Zoo, sparkling beaches, bays and the most convenient location to all city sites and famous attractions.
Guest Services: Free Breakfast, Concierge, business center, Bella Tosca Day Spa, Salon, Fitness Center, Gift Shops, Valet Service. Recreational Facilities: 27- hole championship golf course, 14,000 sq.ft. Bella Tosca Day Spa, Three swimming pools and whirlpool, first class tennis and racquetball nearby.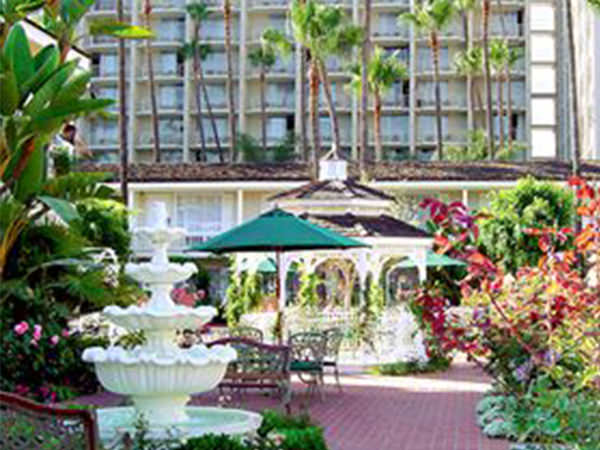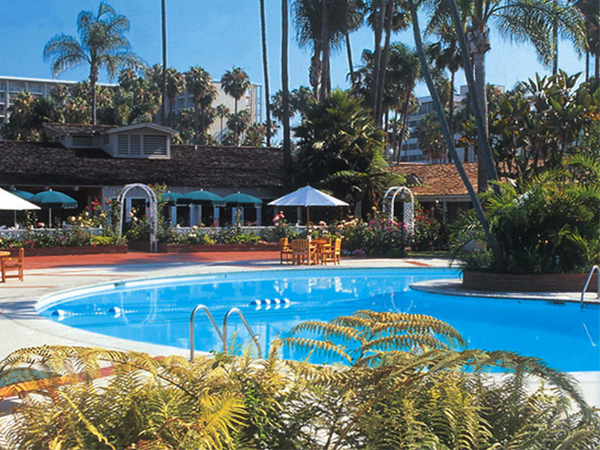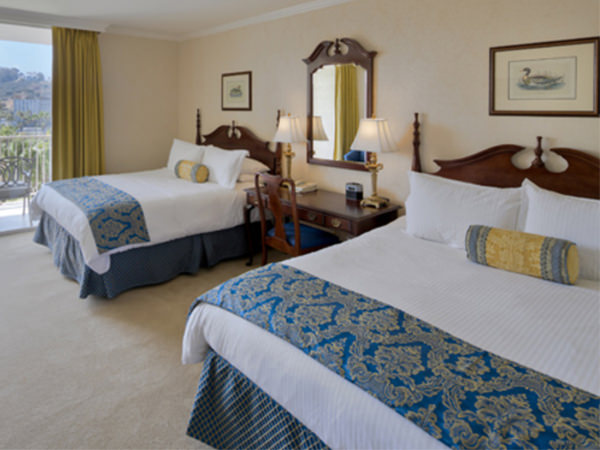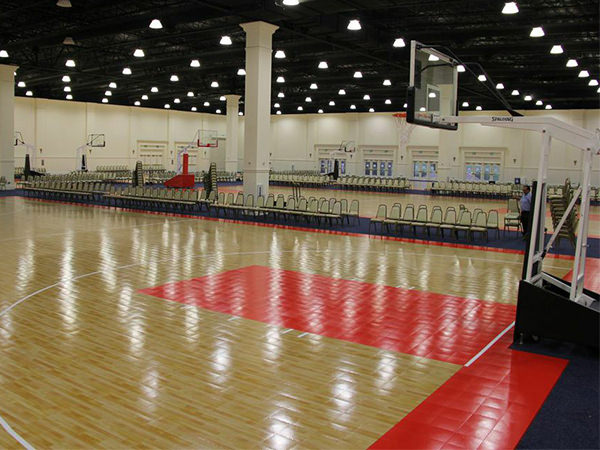 Alliant International University
10455 Pomerado Road, San Diego, CA 92131
Carmel Valley Boys & Girls Club
3800 Mykonos Lane, San Diego, CA 92130
Canyon Crest Academy
5951 Village Center Loop Rd, San Diego, CA 92130

Municipal Gymnasium
2111 Pan American Plaza, San Diego, CA 92101

Serra High School
5156 Santo Rd, San Diego, CA 92124

Town & Country Hotel
500 Hotel Cir N, San Diego, CA 92108


Memorial Day Tournament Winners!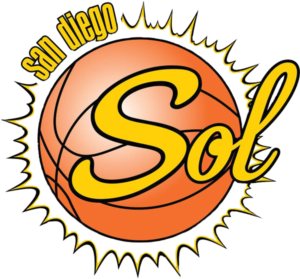 |  Boys | Champions |
| --- | --- |
| 8u-2nd | Westside Warriors |
| 9u-3rd | Team Determined |
| 10u-4th | ARC 10's Elite |
| 11u-5th east | Team Determined |
| 11u-5th west | GYGR/HW |
| 11u-5th north | ARC 11s Black |
| 12u-6th east | ARC 12's Elite |
| 12u-6th west | Calexico Heat |
| 12u-6th north | Give 'N' Go Hoops |
| 13u-7th east | ARC 13's Elite |
| 13u-7th west | TBA Tigers |
| 13u-7th north | Ball up |
| 13u-7th south | GYGR/HW Red |
| 13u-7th southwest | IEBP |
| 13u-7th northeast | USAZ Basketball |
| 14u-8th south | So Cal Spartans |
| 14u-8th north | Murietta Broncos |
| 14u-8th northeast | Rebels Elite |
| Frosh-soph east | Piranhas |
| Frosh-soph north | VT Elite |
| Frosh-soph west | AZ Impact Black |
| JV-east | AimHigh Elite Athletes Blue |
| JV-west | Rising stars |
| JV-north | California Sharks |
| Varsity east | Hard 2 Guard |
| Varsity south | AZ Dream Team |
| Varsity-west | The Dream |
| Varsity-north | Southwest Assault |
| Girls | Champions |
| --- | --- |
| 4th | Chula Vista Lady Panthers |
| 5th/6th | San Diego Sol |
| 7th/8th | Waves |
| JV | SB Bulls |
| Varsity East | San Diego Sol HS Elite 17u |
| Girls Varsity West | San Diego Sol Girls HS Seniors |