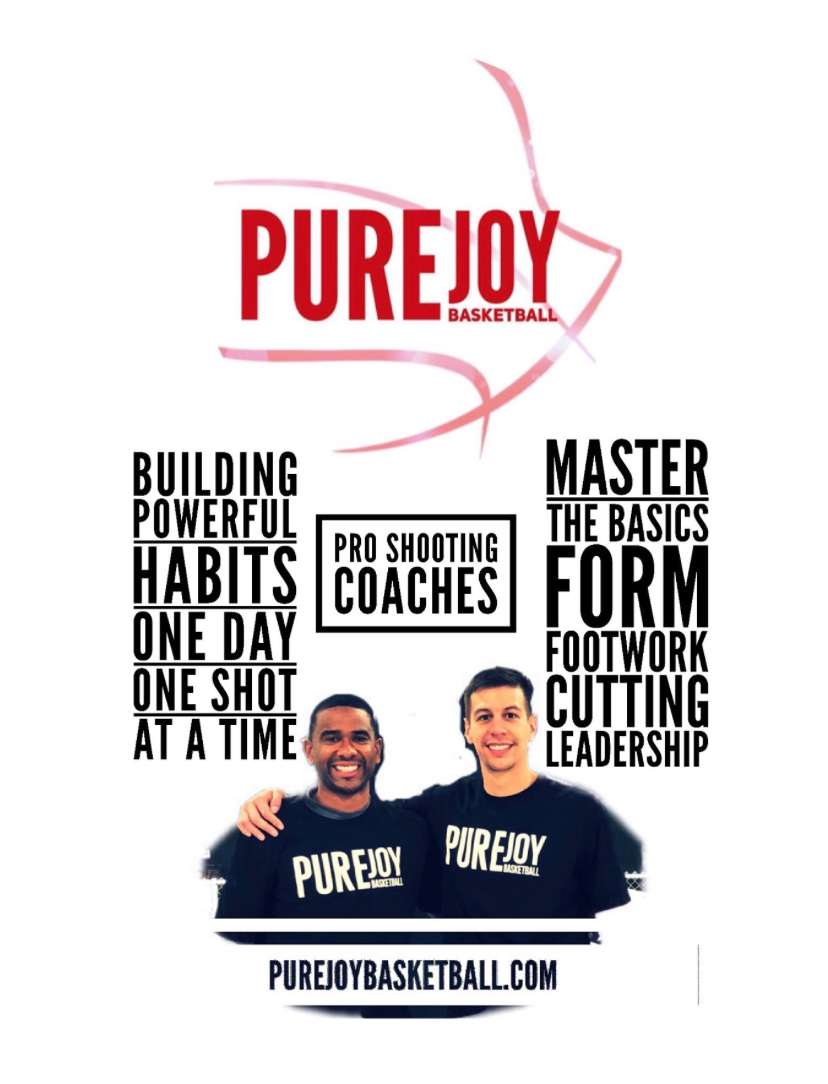 Weekly Breakfast Club
Sol is proud to announce the arrival of a new clinic aimed to help players focus primarily on shooting and footwork. Partnering with Pure Joy Basketball coaches Justin and Roman will host the Breakfast Club Clinic. An early morning clinic which will take place on Saturday's from 7:00 am – 8:30 am. The clinic will be open to all players looking to gain an edge over the competition. Pure Joy's coaches offer specific drills which simulate real game situation, which in turn give the player a better understanding of the game overall as well as specific scenarios that may arise. The goal is to build skill development by working on drills that focus on eliminating wasted movement with emphasis on making plays with and without the ball. The clinic aims to provide any basketball player with not only the skills needed to succeed but the knowledge of how to properly implement them and lead a team.
Anyone who wants to improve their shooting and footwork.
Details
Classes on Saturdays from 7:00am-8:30am

Bring a basketball and a water bottle

Alliant International Univ.
10455 Pomerado Road
San Diego, CA 92131

Open to all players and athletes

1 session per week

1 session for $35 or 4 sessions for $125 (1 month package)
Register now
Classes (7:00am-8:30am) Saturdays