Looking to up your game to the next level – join our boot camp to hone your skills. Geared for the serious basketball player these intensive 3-hour sessions will separate the good from the great. For advanced level players 6th graders through high school level. Only the committed need apply!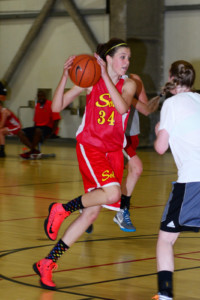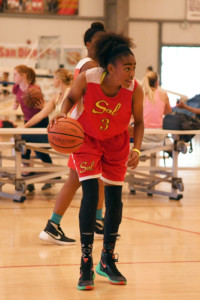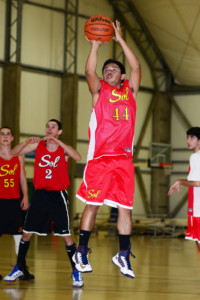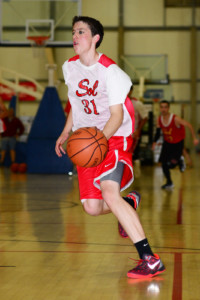 Details
Boys & girls ages 12-18

1 Day options

November 12 1pm-4pm

January 21 1pm-4pm

Alliant International Univ.
10455 Pomerado Road
San Diego, CA 92131
LIMITED TO THE FIRST 20 PLAYERS REGISTERED!!
November 12
1pm-4pm
$50 General
January 21
1pm-4pm
$50 General