San Diego Sol in San Marcos
San Diego Sol has signed a long-term lease with Play by Play Productions @ Edenpark to run the basketball operations out of this new facility. We are pleased to add this location for our leagues, tournaments, camps, clinics and teams to serve the North County.
Play by Play Productions is a production company, specializing in video documentation of youth sports for post-production purposes including game analysis, training, skill assessment, pregame and postgame interviews, live-streaming and college recruiting videos. Beginning May of 2019, Play by Play will feature the "Game of the Week" series at the San Diego Sol league @ Edenpark. The Game of the Week will showcase one game each weekend, with an announcer, interviews and post game highlights. Please note that all events at this location may be videoed or photographed. For more information please visit playxplayproductions.com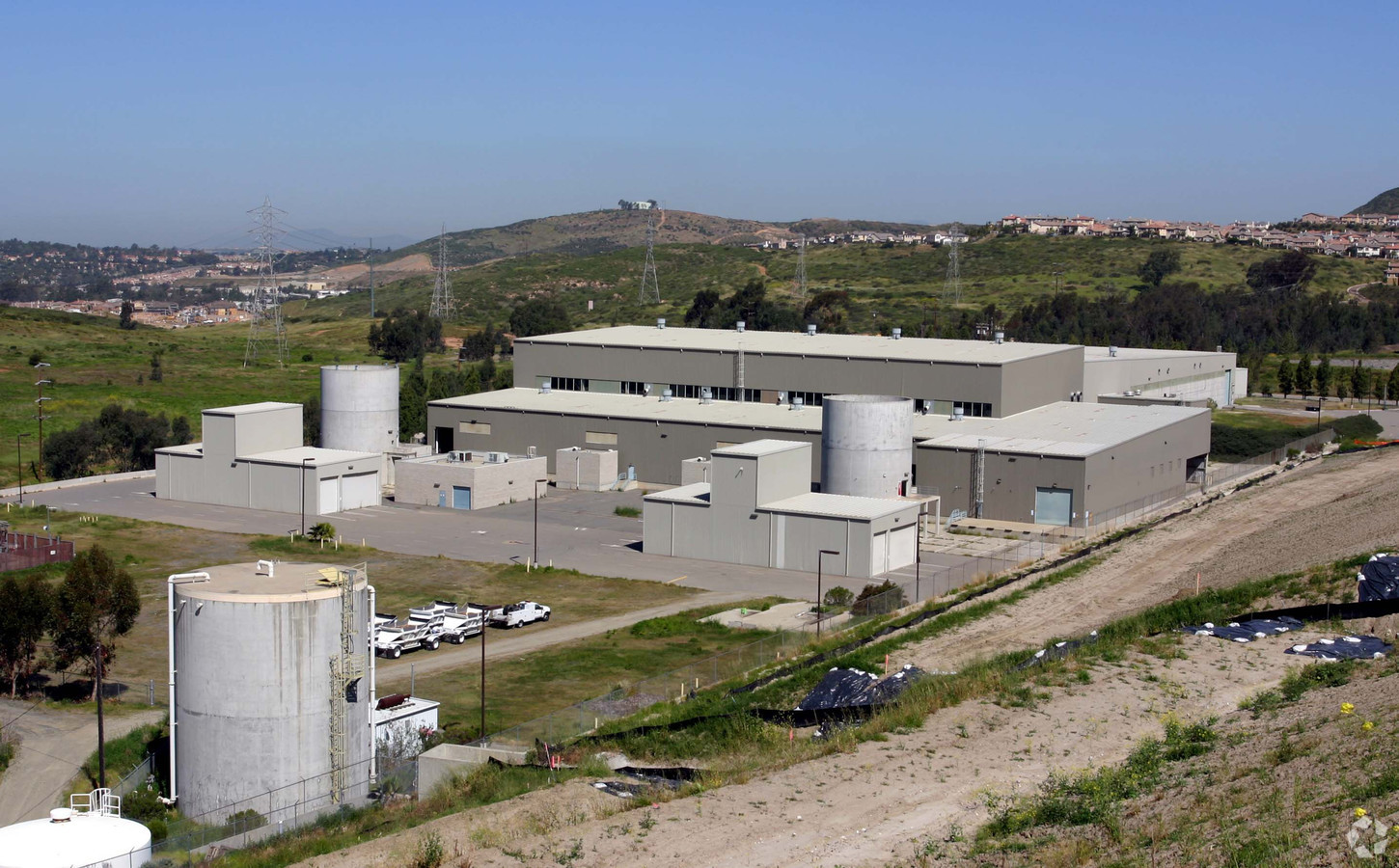 1601 San Elijo Rd, San Marcos CA, 92078
Appx. 1 mile east of Rancho Santa Fe Rd. and a quarter of a mile southwest of Baker St.
Shawn Lasalita
Our monthly skills and conditioning clinics offer both a beginning level class and an intermediate/advanced level class. If you are looking to get introduced to the game of basketball, this class will help guide the individual in learning basic skills. If you are an advanced player you will be taught skills that will help enhance your game. This program is a series of month-long clinics which are offered all year long and designed to develop and improve the individual skills of the player. The best way to improve is to repeat skills and drills over and over again. San Diego Sol has developed a program that helps players of all abilities and skill levels improve their basketball skills. Players will be grouped according to age and skill level.
Shawn Lasalita
Have FUN with Fundamentals. Our camps are designed to develop and improve youth basketball skills. The focus of our camps will include not only a lot of basketball games but also the breakdown of basic offense, defense and team skills needed to develop a solid basketball game! San Diego Sol takes prides in providing an excellent coaching staff using coaches from the local high schools and colleges. These coaches bring a wealth of basketball experience. With a promise to deliver the best teaching of basketball fundamentals, your child is guaranteed to have a great time and become a better basketball player.