Coach Bernard Will Cover…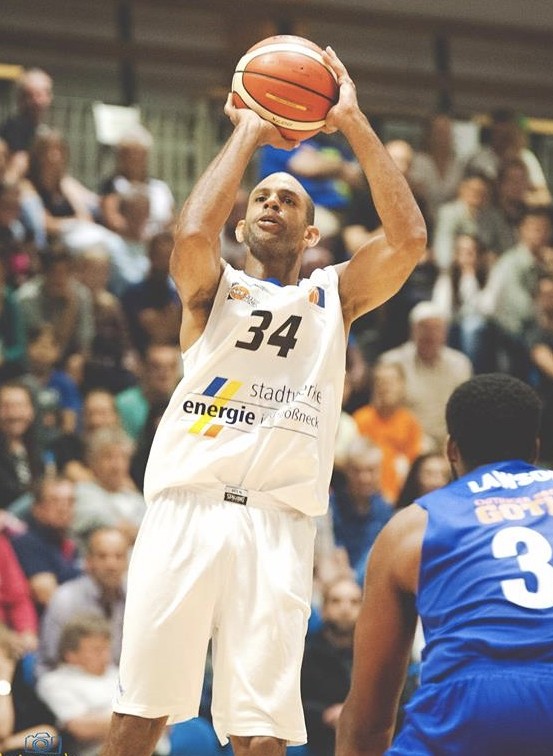 Coach Wayne Bernard
Coach Bernard played professional basketball overseas for 15 years, playing in 6 different European leagues over the course of his career. He has played in Finland, France, Germany, Greece, Israel and Sweden. A knack for defending, Coach Bernard earned All-Defense and Player of the Year honors in Germany. While in Europe, he trained and coached middle and high school athletes. Coach Bernard earned a scholarship to attend Davidson College and achieved All-Conference honors, accumulated more than 1,000 points and made it to the 2002 NCAA Tournament. He is from San Diego and played high school basketball at Horizon High School. At Horizon, Bernard led his team to three consecutive CIF regional championship wins and also competed in the 1997 State CIF championship game. Recently retired, Coach Bernard joins Sol with hopes of developing basketball in San Diego and delivering his knowledge to all who want to further their basketball skills.
Details
Fridays 5:30-6:30pm

$99/month or $30 drop in fee

Intermediate/advanced level players

Play by Play Productions
1601 San Elijo Road, San Marcos CA, 92078
Not only can he teach the drills but he can demonstrate at a very high level!