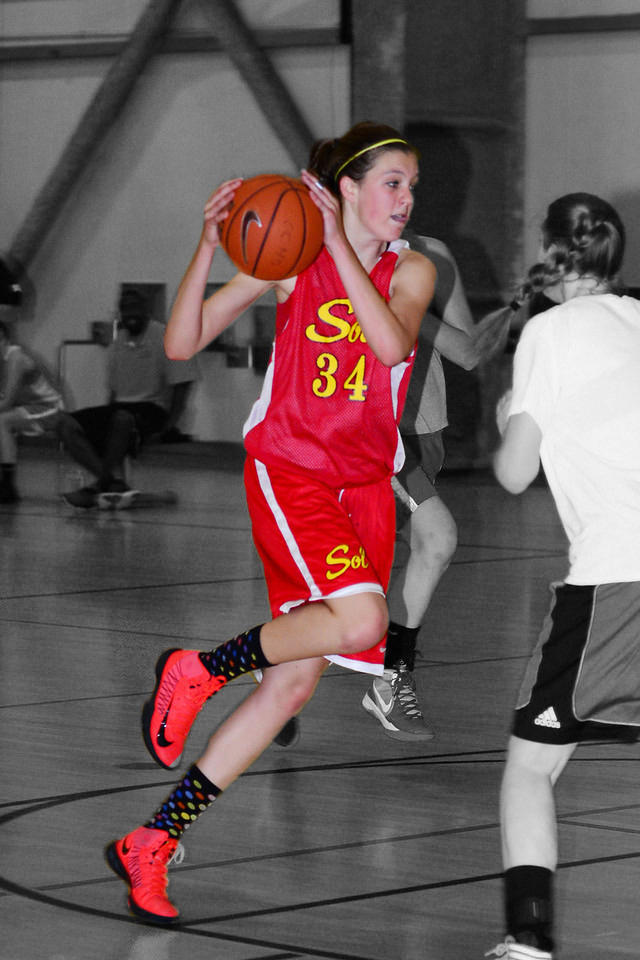 This program is specifically designed for our high school players to help prepare them for their school season. Space is limited to the first 50 players to register. Players will be grouped according to their skill level. We focus on individual skills according to position – post/perimeter. We have also incorporated strength, agility, coordination and conditioning drills into our program in order to give each participant an athletic advantage. We will supplement these workouts with intra-squad scrimmaging.
High School Boys and Girls

Players wanting to get in shape for the upcoming season

Players who want to get an edge on their competition

Basically anyone who wants to get better at basketball
The skills and conditioning that Sol offers twice a week really taught me the central skills early on. I got really familiar with great footwork and the fundamentals of basketball. I did the youth skills every Tuesday and Thursday, and when I got in high school, I did the older skills as well. Sometimes I would double up and do both on the same day, and after high school skills ended, I went back to the younger skills and conditioning to keep my ball handling and footwork up. That really helped.
1 Month Option
September 13 – October 27
Tuesdays and Thursdays 5:00 pm – 6:30 pm
Bring a basketball and a water bottle
Alliant International University
10455 Pomerado Road San Diego, CA 92131