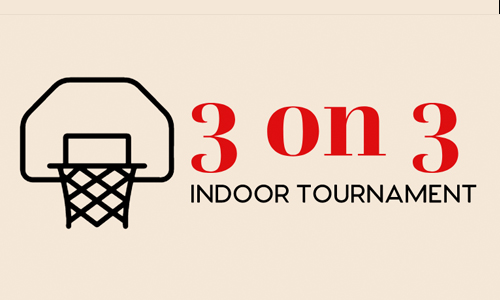 Youth and Adult Divisions
Our Indoor 3 on 3 Tournament will take place on August 25, 2019 at Play by Play Productions @ Eden Park San Marcos. This event provides a day full of games, free-throw contests and 3 point contests.
3 Game Guarantee

All players receive a t-shirt

Boys and Girls divisions – 3rd/4th, 5th/6th, 7th/8th, High School

Mens Divisions – Open, Mens 6'0″ and under, Masters (50+)

Womens Division – Open

$125 per team

Registration deadline Aug. 16, 2019. All sales final.

Schedules posted Aug. 20, 2019

please note there is a $5 admission charge

3 Point Contest
10 am – 12 pm/$5 entry fee each time
Free Throw Contest
10 am – 12 pm/$5 entry fee each time
Schedule will be posted August 20, 2019
The document below covers all the In Game Rules and Regulations, Tie Breaker Determinations, Player Eligibility/Protests and Game Forfeiture Policy. Please read all the rules thoroughly to make sure your team is in compliance. It is the responsibility of the coach to know and follow all the rules.
RULES
LIABILITY/ROSTER FORM

Play by Play @ Edenpark
1601 San Elijo Rd, San Marcos CA 92708
(Located approximately one mile south of the Albertsons off of Baker Street or one mile east of Rancho Santa Fe Road)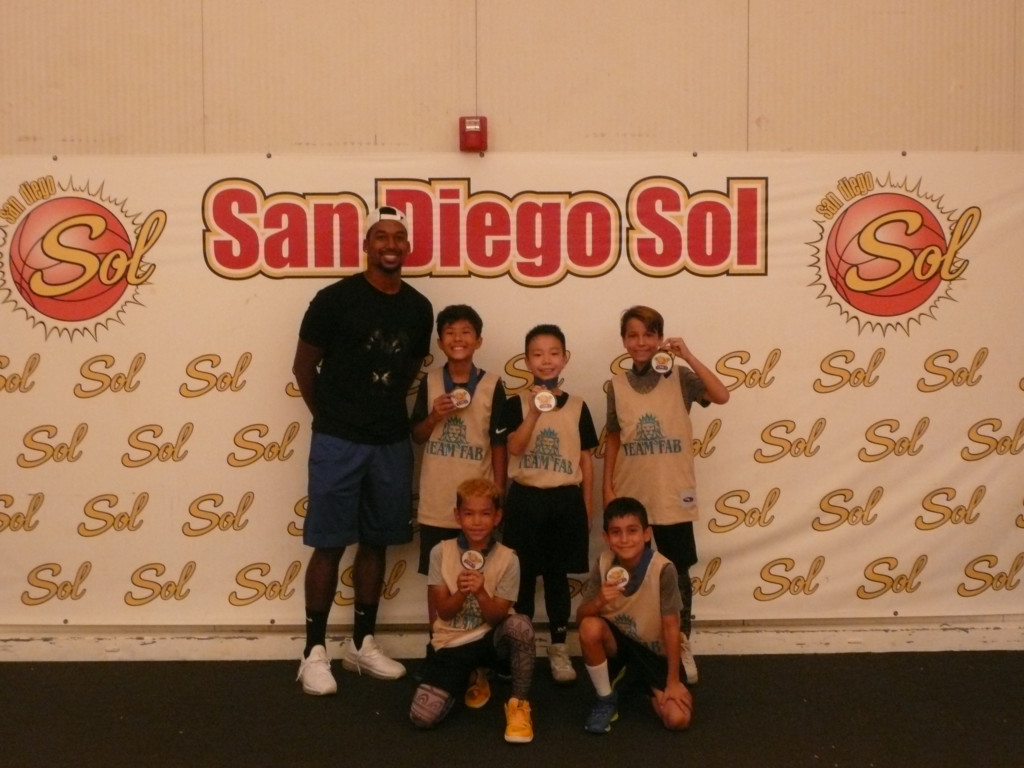 Team Fab – Boys 3rd/4th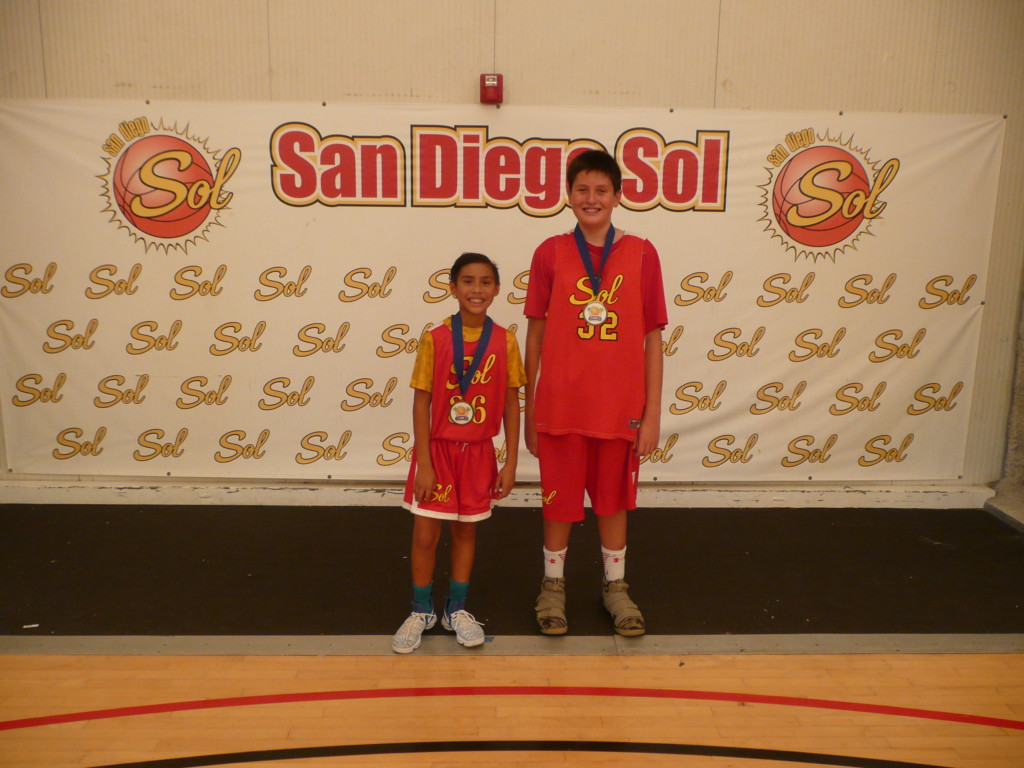 Feed the Beast – Boys 5th/6th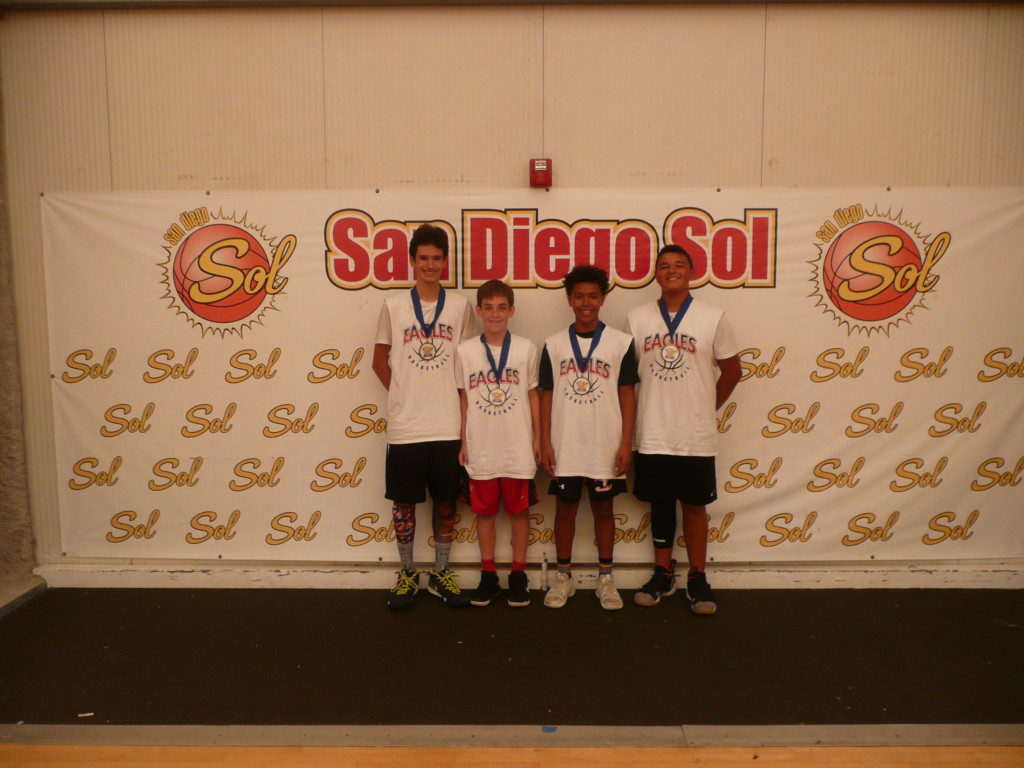 Eagles – Boys 7th/8th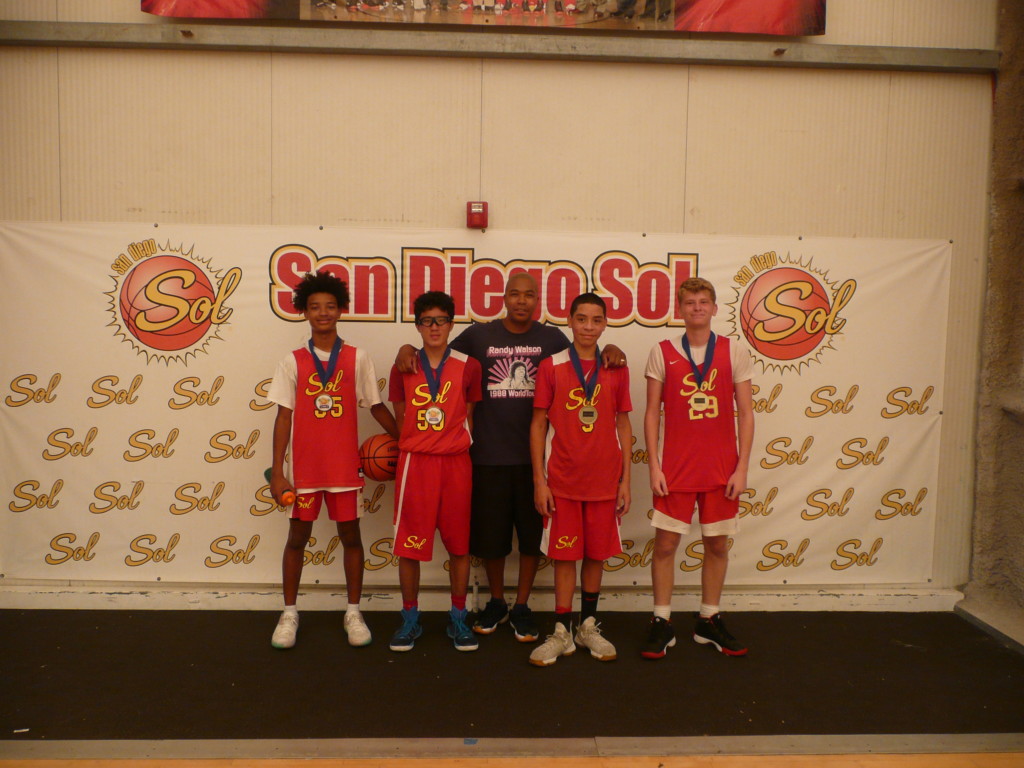 San Diego Blue Chips – Boys HS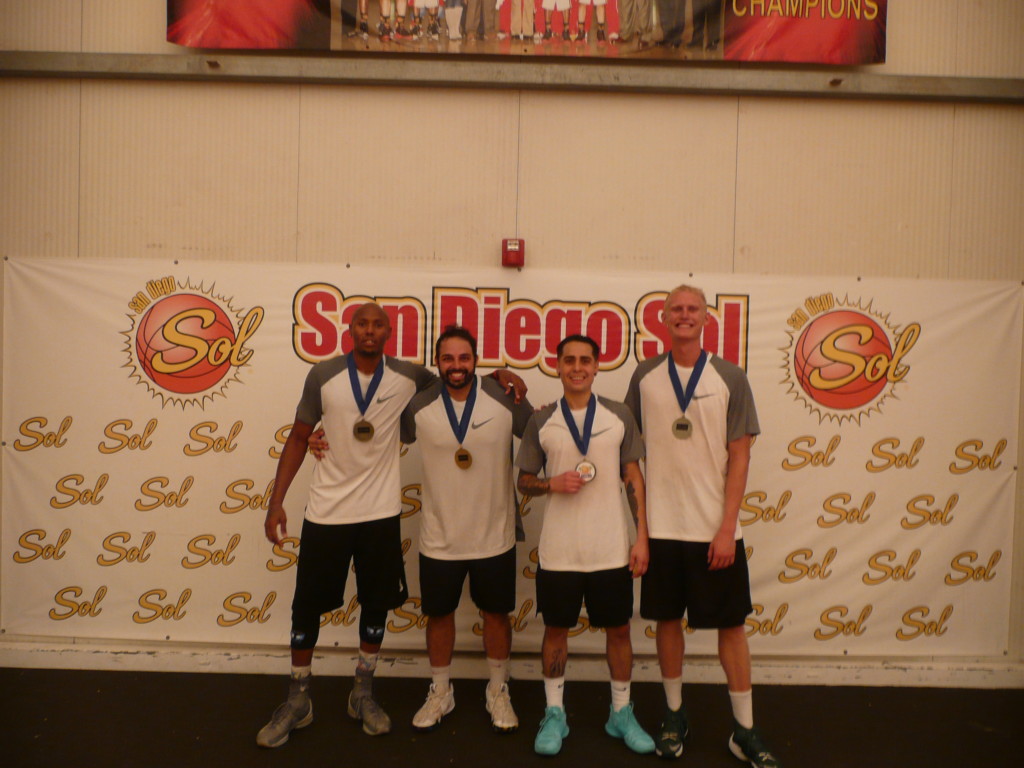 Skyryse – Mens Open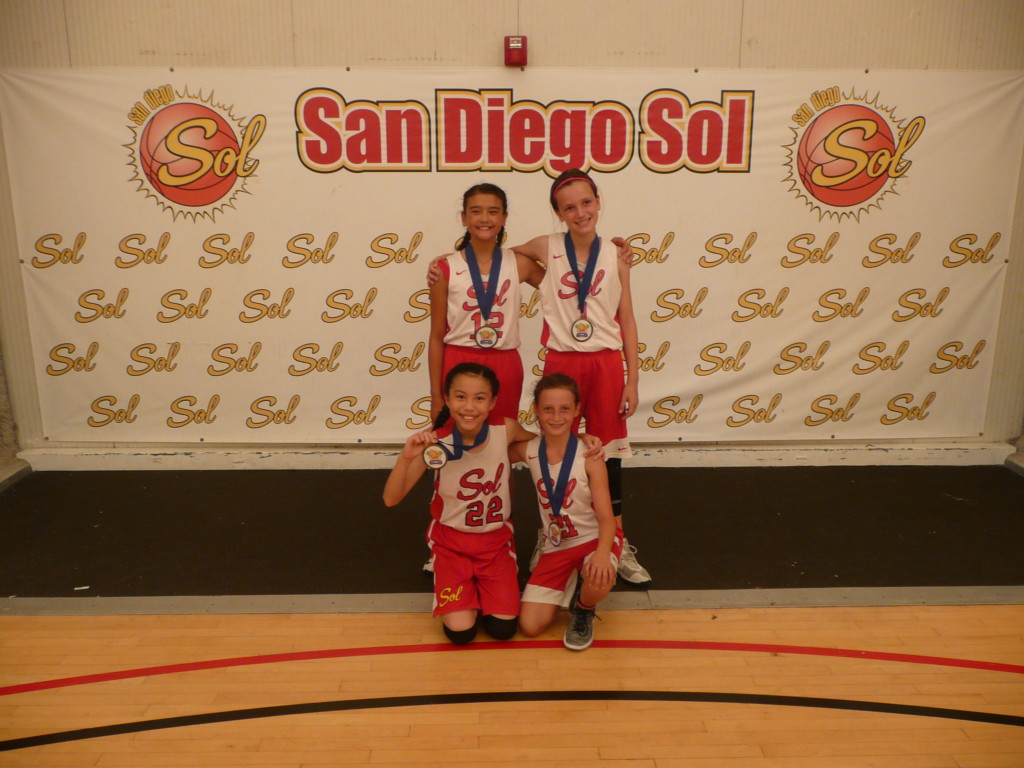 Team Sol-ution – Girls 3rd/4th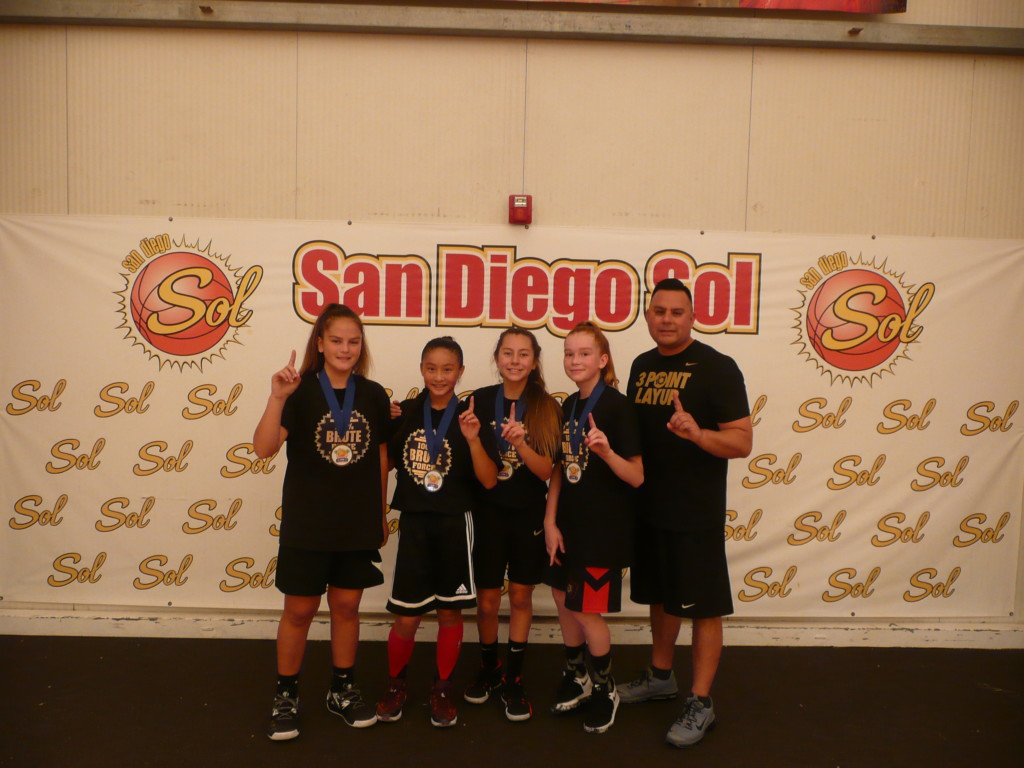 Brute Force – Girls 5th/6th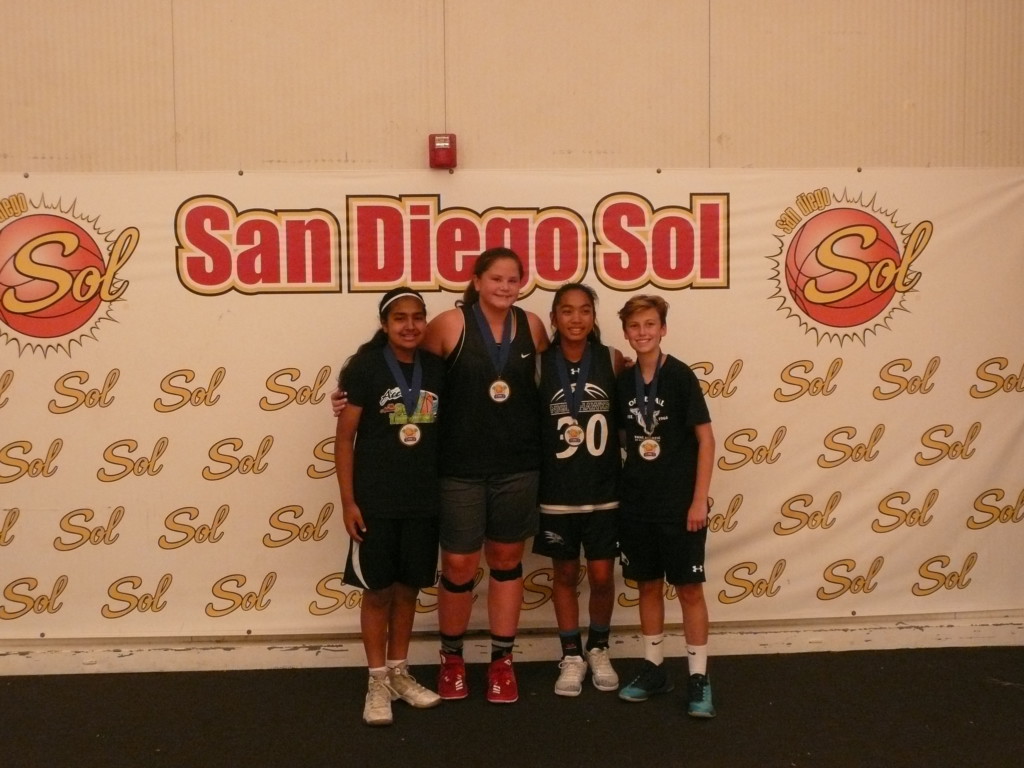 The Flash – Girls 7th/8th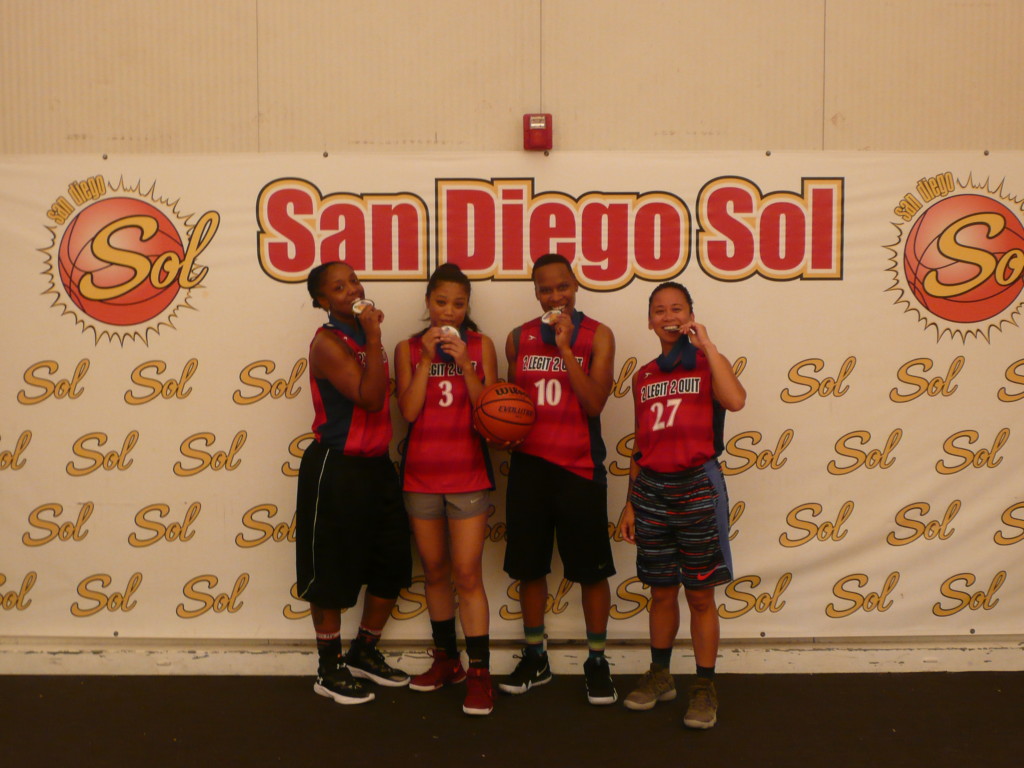 Legit 2 Quit – Women's Open
Free Throw and 3 point Champions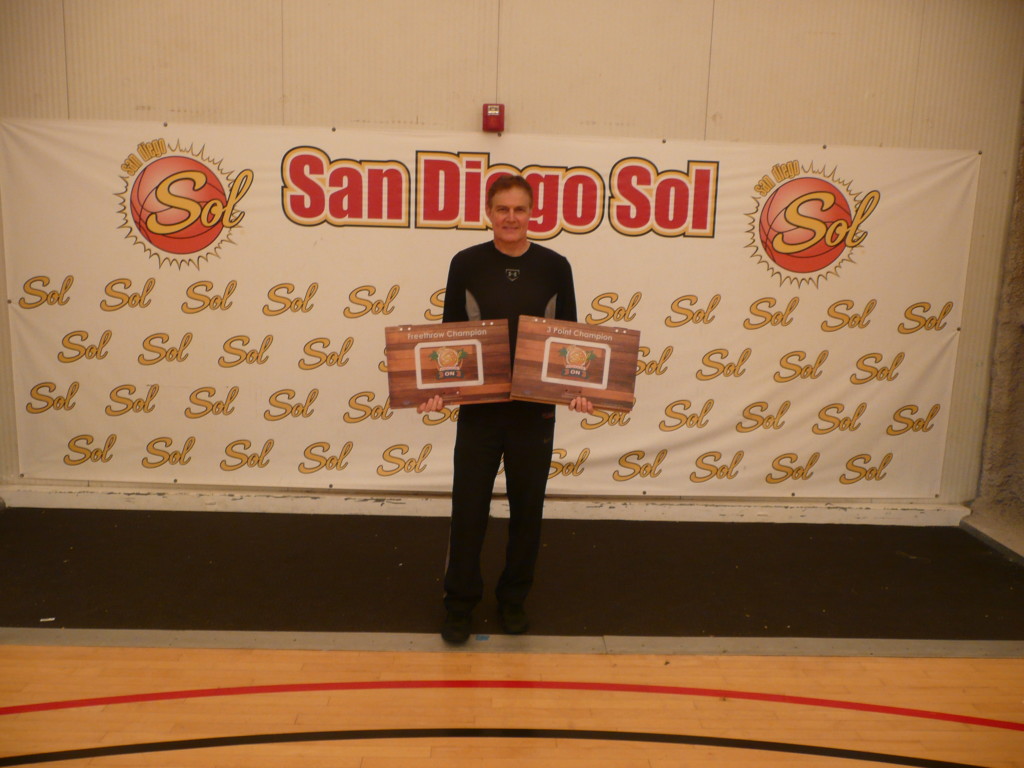 James Pauly – Men's Open
Free Throw & 3 Point Winner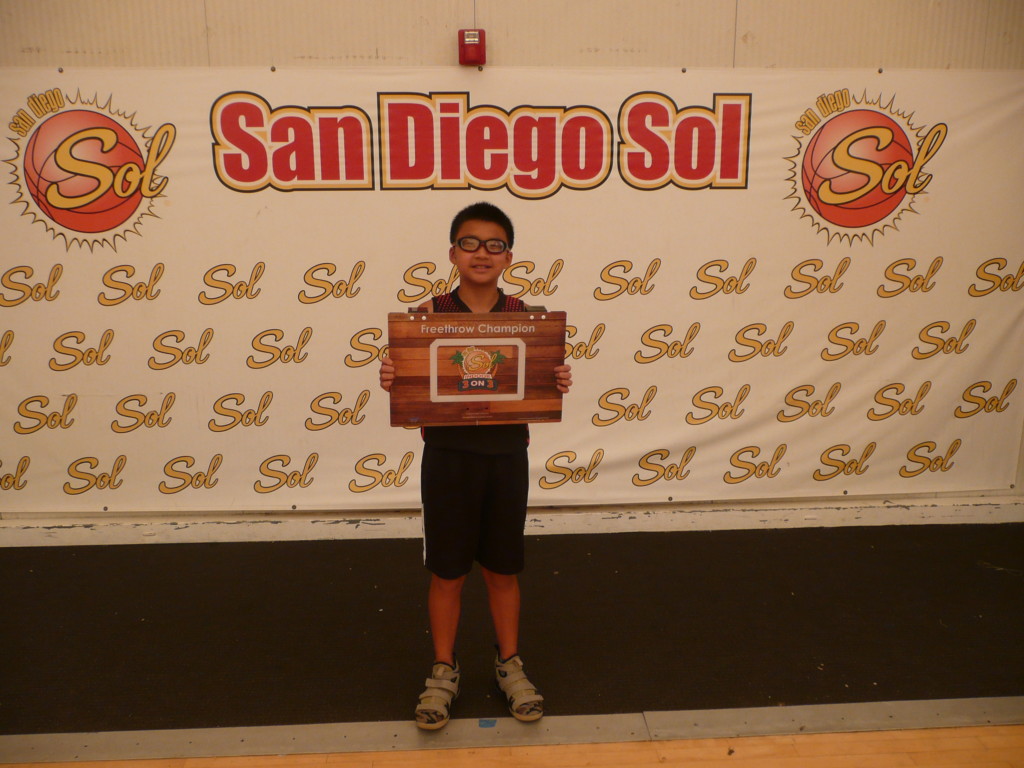 Aiden Lu – Youth Division
Free Throw Winner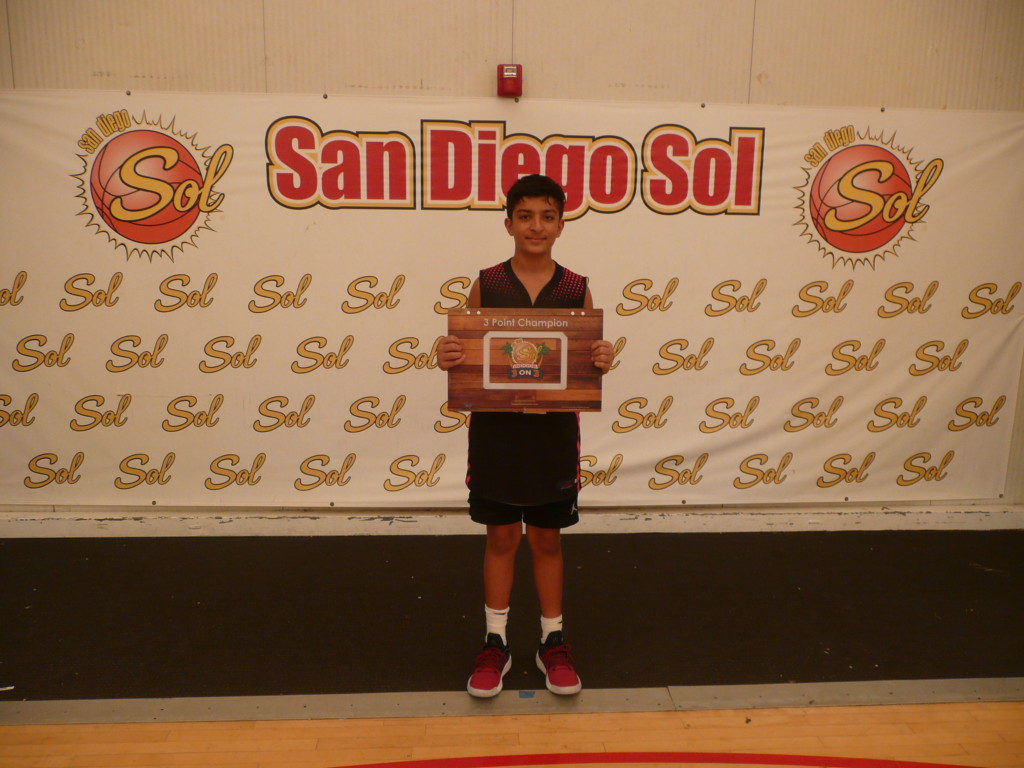 Abhi Archaya – Youth Division
3 Point Winner