WHO IS THE BEST IN THE WEST . . .
IN EVERY AGE, IN EVERY DIVISION?
November 29 – December 1, 2019
2nd – 8th Grade Divisions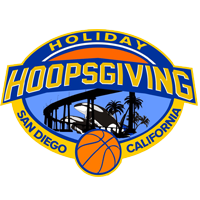 No matter what age, no matter what division, whether it be Gold, Silver, Bronze or Copper, it's time to really find out what team in each age in each division is really the best in the West. There has not been a tournament in this area that has been set up to provide that information. . . until now.
The Western Championships, November 29 – December 1, 2019, in San Diego, will rank the top twenty teams in the Boys 1st grade through 8th grade and the Girls 3rd Grade through 8th grade, and then send those rankings to the team lists of ARC, San Diego Sol, AVAC Hoyas, and San Diego Bulldogs, which will then be e-mailed to all the youth basketball teams in the West by these four clubs that are presenting the tournament. Other tournaments can use this information to make seeding legitimate. Teams will play 4-5 games in beautiful San Diego facilities. Some people might say that teams change and develop throughout the season, which is true. That is why ARC and San Diego Sol will do the rankings again in the popular 300-team San Diego Memorial Day Invitational, May 25-27, 2019. Youth basketball is growing and finally growing up and getting organized in southern California. The fees for the Western Championships are only $325 for one team and $300 for two or more teams. Come be a part of it by calling ARC at 818 995-3761 to sign up, get more info, and help upgrade youth basketball in this area. When you enter, please tell us what age and division you expect to conquer.
4 Game Guarantee

Certified Officials

Awards

for 1st place teams

14 minute halves with stop clock

$325 per team/$305 multiple teams

Registration deadline Nov.15, 2019

Schedules will be posted Nov. 18, 2019
Schedules will be posted November 18, 2019
The document below covers all the
In Game Rules and Regulations
,
Tie Breaker Determinations
,
Player Eligibility/Protests
and
Game Forfeiture Policy
. Please read all the rules thoroughly to make sure your team is in compliance. It is the responsibility of the coach to know and follow all the rules.
TOURNAMENT RULES
The roster form needs to be submitted before your first game…
LIABILITY/ROSTER FORM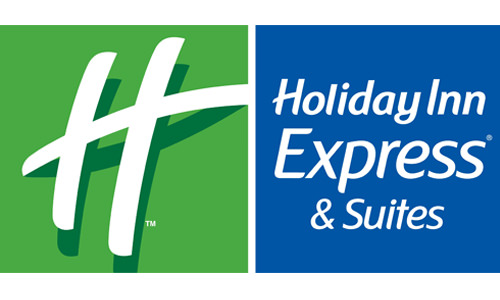 9335 Kearny Mesa Road
San Diego, CA 92126
Starting at $139 – Standard Room, Double/Double Two (2) Night Minimum Required to qualify for Group Rate
All guestrooms are equipped with a refrigerator, microwave & Keurig
Full Hot American Breakfast at Hotel's Spiral Café to all Registered Guest
Complimentary Parking Complimentary
High-Speed Wi-Fi
Fitness Center
Heated Outdoor Pool & Jacuzzi
24-Hour Convenience Store located in the lobby
call 858-740-2006 and mention San Diego Sol to get the special rate.
Alliant International University
10455 Pomerado Road, San Diego, CA 92131
Play By Play @ Edenpark
1601 San Elijo Rd, San Marcos, CA 92708
(Located approximately one mile south of the Albertsons off of Baker Street or one mile east of Rancho Santa Fe Road)