Statistics vary but on average about 3% of high school boys and girls basketball players go on to play basketball in the NCAA. The question is – will that be you? It takes more than wanting to play in college to make that dream a reality. You must apply yourself consistently and daily to achieve your goals. The coaching staff at San Diego Sol knows what it takes to get to the next level and can give you the tools to succeed. To date, over 75 of our alumni have gone on to play in college. Below you can see where they attended.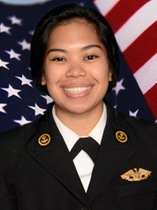 I know I wouldn't be where I am today without Sol and their college placement program!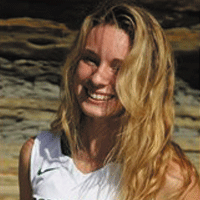 Recruiting is such a demanding process and I did not know much about it.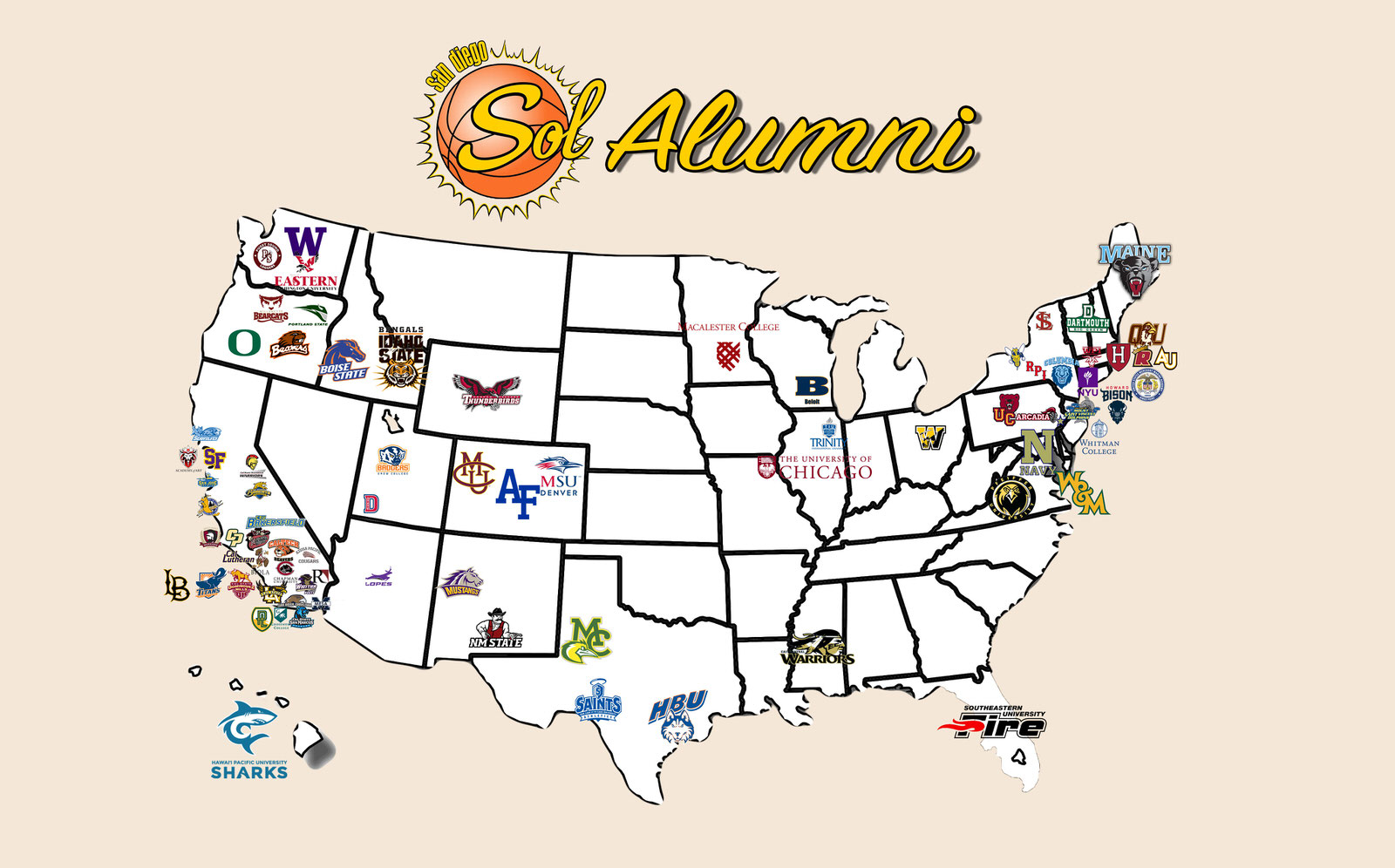 We make a special distinction for those players who graduate with us. They become Lifetime Members of our Sol Family. Many benefits come with this title including free participation in any Sol event and free access to our facility for the rest of their playing careers. We are Sol Proud of them!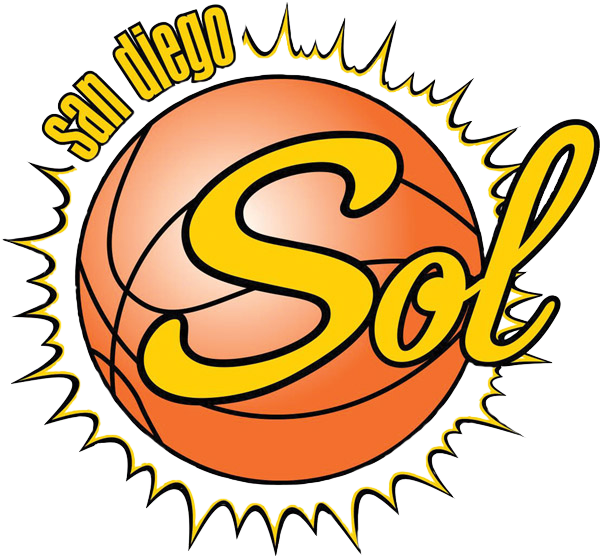 Sol Lifetime Members
Sol Lifetime Members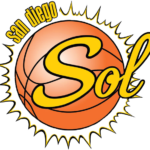 Abby Ilusorio
Mater Dei Catholic High School
Class of 2021
Abby Ilusorio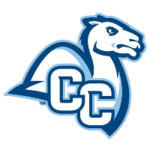 Connecticut College
Class of 2025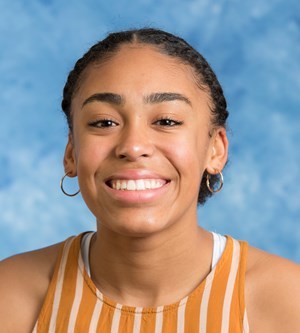 Mazatlan Harris
Catheral High School
Class of 2020
Mazatlan Harris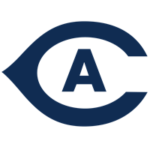 UC Davis
Class of 2024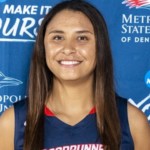 Ashley Bernales
San Marcos High School
Class of 2019
Ashley Bernales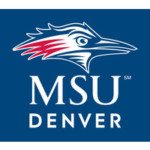 Metropolitan State University
Class of 2023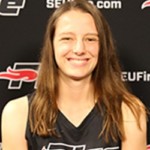 Sarah Cloutier
San Marcos High School
Class of 2019
Sarah Cloutier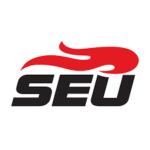 Southeastern University
Class of 2023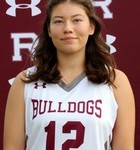 Alexis Machain
La Costa Canyon High School
Class of 2019
Alexis Machain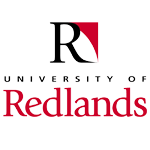 University of Redlands
Class of 2023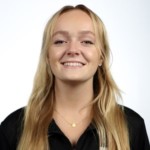 Lauren Reynolds
Rancho Bernardo High School
Class of 2019
Lauren Reynolds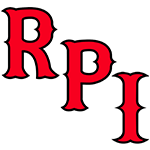 IRensselaer Polytechnic Institute
Class of 2023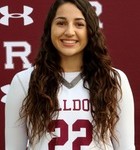 Angelina Roque
Cathedral High School
Class of 2019
Angelina Roque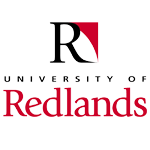 University of Redlands
Class of 2023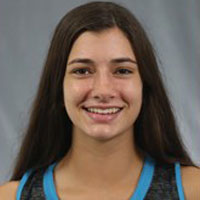 Kaylee Berry
La Costa Canyon High School
Class of 2018
Kaylee Berry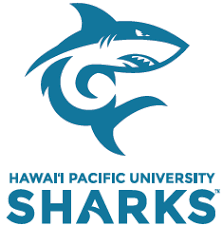 Hawaii Pacific
Class of 2022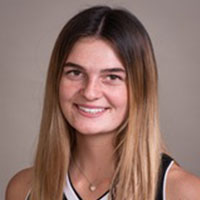 Lily Crabtree
Westview High School
Class of 2018
Lily Crabtree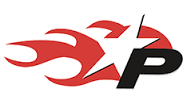 Palomar College
Class of 2022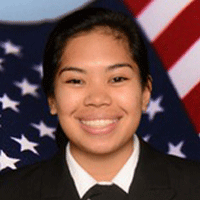 Julia Dahlke
Westview High School
Class of 2018
Julia Dahlke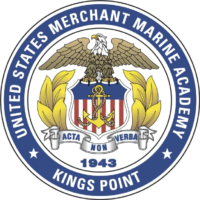 United States Merchant Marine Academy
Class of 2022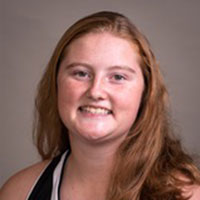 Mackenna Gentry
Mt. Carmel High School
Class of 2018
Mackenna Gentry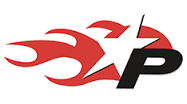 Palomar College
Class of 2022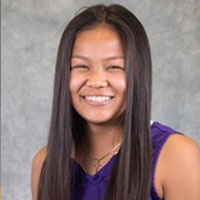 Mackenzie Oribello
Westview High School
Class of 2018
Mackenzie Oribello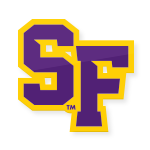 San Francisco State
Class of 2022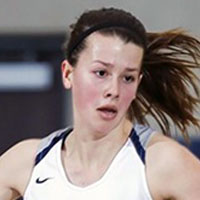 Rachel Roberts
San Marcos High School
Class of 2018
Rachel Roberts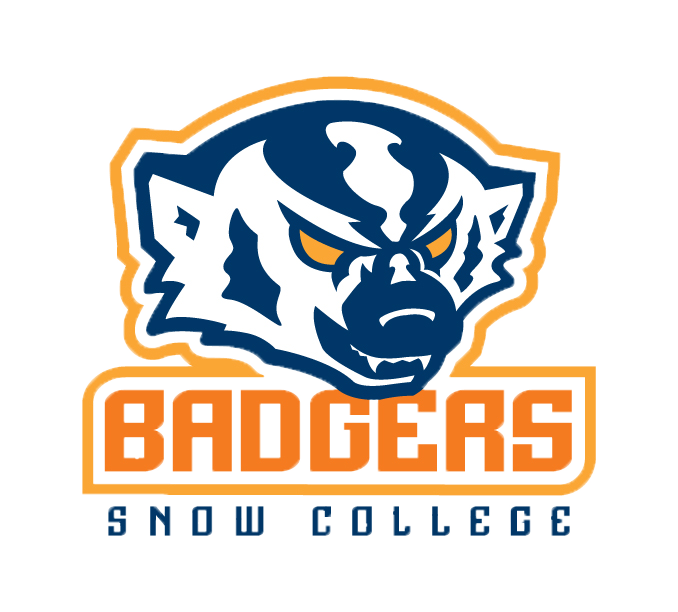 Snow College
Class of 2022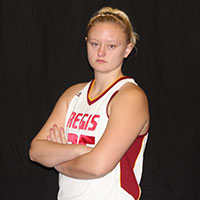 Miranda Hernandez
Our Lady of Peace
Class of 2017
Miranda Hernandez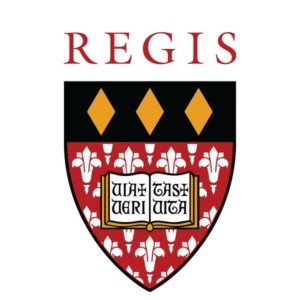 Regis College
Class of 2021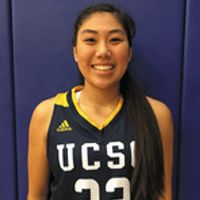 Alaina Alvarez
Cathedral Catholic High School
Class of 2016
Alaina Alvarez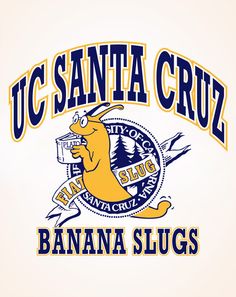 UC Santa Cruz
Class of 2020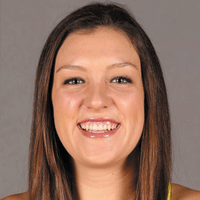 Sierra Campisano
Torrey Pines High School
Class of 2016
Sierra Campisano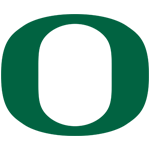 University of Oregon
Class of 2020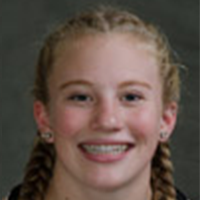 Kendall Crosby
Rancho Buena Vista High School
Class of 2016
Kendall Crosby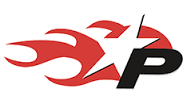 Palomar College
Class of 2020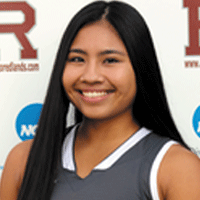 Mariana Ecija
Horizon High School
Class of 2016
Mariana Ecija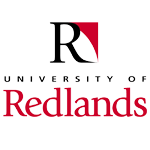 University of Redlands
Class of 2020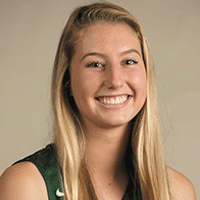 Casey McWilliam
Mt. Carmel High School
Class of 2016
Casey McWilliam
Cal Poly Pomona
Class of 2020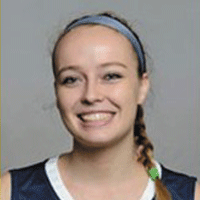 Lane Reynolds
Rancho Bernardo High School
Class of 2016
Lane Reynolds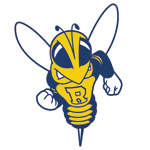 University of Rochester
Class of 2020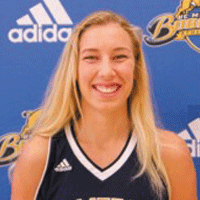 Kylee Scheib
Ramona High School
Class of 2016
Kylee Scheib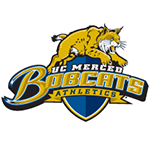 UC Merced
Class of 2020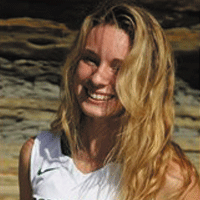 Carol Schroeder
Bonita Vista High School
Class of 2016
Carol Schroeder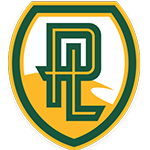 Point Loma Nazarene
Class of 2020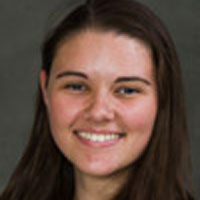 Megan Scott
West Hills High School
Class of 2016
Megan Scott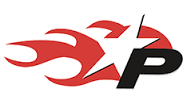 Palomar College
Class of 2020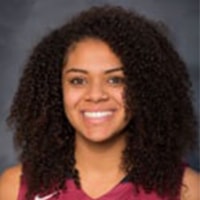 Macy Gipson
Westview High School
Class of 2015
Macy Gipson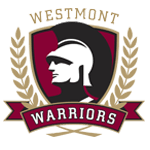 Westmont College
Class of 2019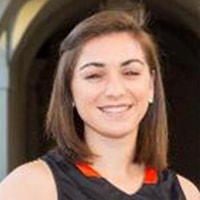 Nika Haleftiras
OLP High School
Class of 2015
Nika Haleftiras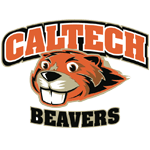 California Institute of Technology
Class of 2019
Meghan Hamel
Linfield Christian
Class of 2015
Meghan Hamel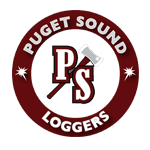 University of Puget Sound
Class of 2019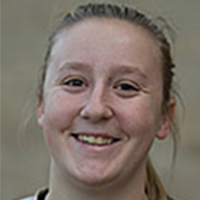 Nellie Jones
Murrieta Vista High School
Class of 2015
Nellie Jones

Wooster College
Class of 2019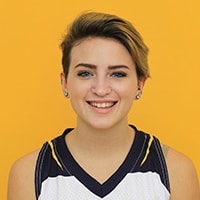 Madison Lombard
Torrey Pines High School
Class of 2015
Madison Lombard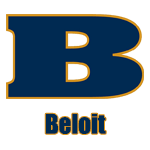 Beloit College
Class of 2019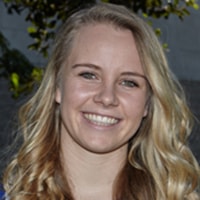 Julia Pihl
Rancho Buena Vista High School
Class of 2015
Julia Pihl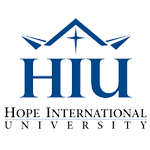 Hope International University
Class of 2019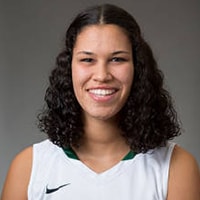 Isalys Quinones
Otay Ranch High School
Class of 2015
Isalys Quinones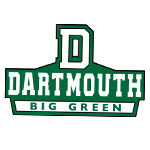 Dartmouth University
Class of 2019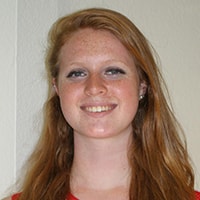 Catherine Smedley
Cathedral High School
Class of 2015
Catherine Smedley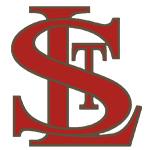 St. Lawrence Universtiy
Class of 2020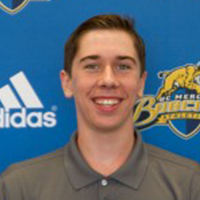 Kyle Stephan
Rancho Bernardo High School
Class of 2015
Kyle Stephan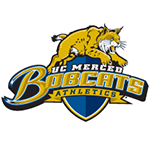 University of California Merced
Class of 2019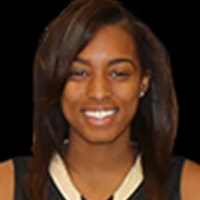 Kalybriah Haskin
Olympian High School
Class of 2014
Kalybriah Haskin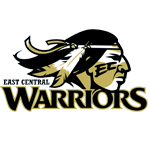 East Central College
Class of 2018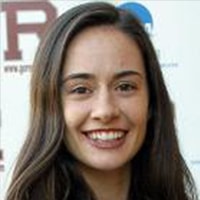 Brooke Hulett
Poway High School
Class of 2014
Brooke Hulett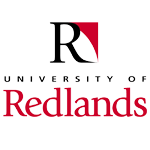 University of Redlands
Class of 2018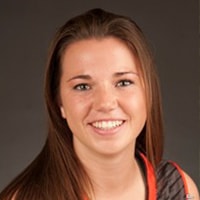 Juliet Jones
Cathedral High School
Class of 2014
Juliet Jones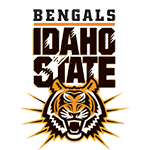 Idaho State University
Class of 2018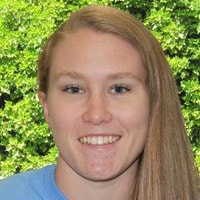 Tia Lirley
Patrick Henry High School
Class of 2014
Tia Lirley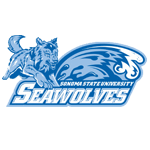 Sonoma State University
Class of 2018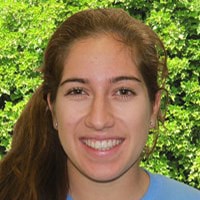 Karen Vela
San Dieguito Academy
Class of 2014
Karen Vela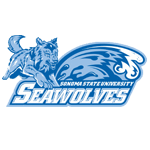 Sonoma State Universtiy
Class of 2018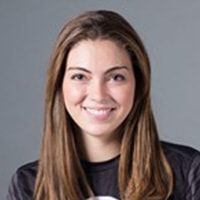 Irene Aranda
Vincent Memorial High School
Class of 2013
Irene Aranda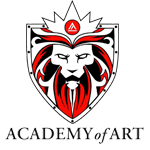 Academy of Art University
Class of 2017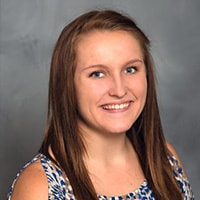 Kellie Ferrell
OLP High School
Class of 2013
Kellie Ferrell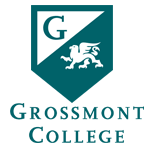 Grossmont College
Class of 2017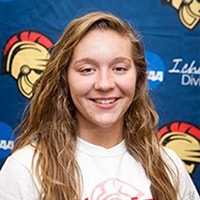 Haley Forsberg
West Hills High School
Class of 2013
Haley Forsberg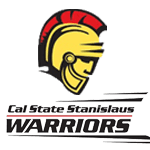 Cal State Stanislaus
Class of 2017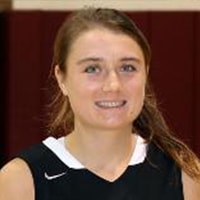 Courtney Krysl
Westview High School
Class of 2013
Courtney Krysl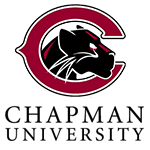 Chapman University
Class of 2017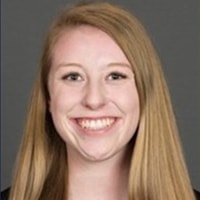 Park Masterson
Poway High School
Class of 2013
Park Masterson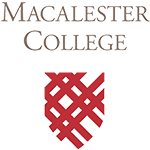 Macalester College
Class of 2017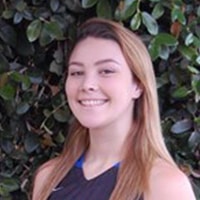 Jessica Scott
West Hills High School
Class of 2013
Jessica Scott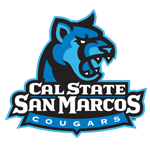 Cal State San Marcos
Class of 2017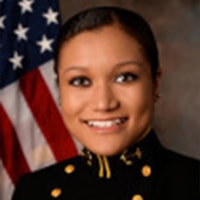 Peri Curtis
Coronado High School
Class of 2012
Peri Curtis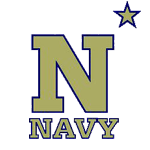 United States Naval Academy
Class of 2016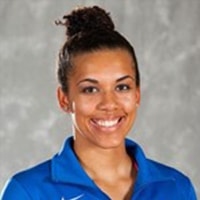 Morgan Dewberry
Escondido Charter High School
Class of 2012
Morgan Dewberry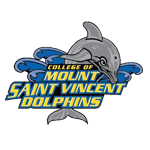 College of Mount Saint Vincent
Class of 2016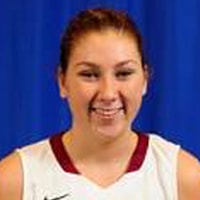 Jessica Larsen
Poway High School
Class of 2012
Jessica Larsen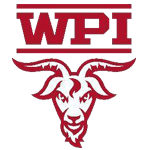 Worcester Polytechnic Institute
Class of 2016
Ashley Witherspoon
Mission Hills High School
Class of 2012
Ashley Witherspoon
Western New Mexico University
Class of 2015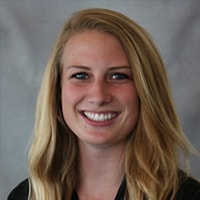 Miriam Zabinsky
Valley Center High School
Class of 2012
Miriam Zabinsky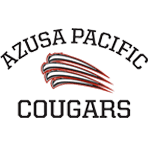 Azusa Pacific University
Class of 2016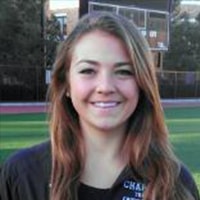 Mia Montanile
Scripps Ranch High School
Class of 2011
Mia Montanile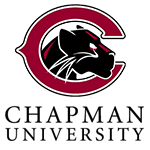 Chapman University
Class of 2015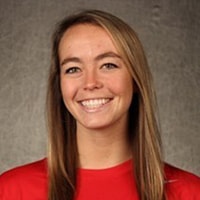 Courtney Reynolds
Rancho Bernardo High School
Class of 2011
Courtney Reynolds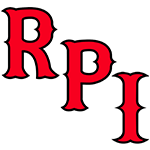 Rensselaer Polytechnic Institute
Class of 2015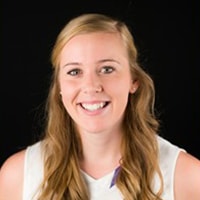 Kim Clark
West Hills High School
Class of 2010
Kim Clark
Western New Mexico University
Class of 2014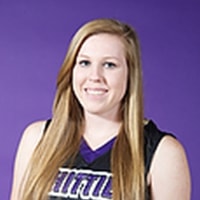 Danielle Hays
West Hills High School
Class of 2010
Danielle Hays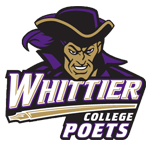 Whittier College
Class of 2014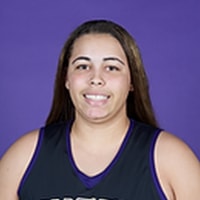 Tia Johnson
Vista High School
Class of 2010
Tia Johnson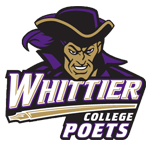 Whittier College
Class of 2014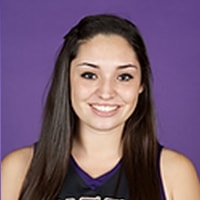 Bianca Mitchell
La Jolla High School
Class of 2010
Bianca Mitchell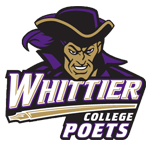 Whittier College
Class of 2014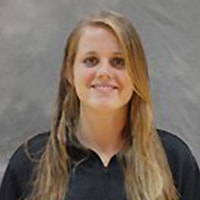 Alexa Brunt-Pluta
Canyon Crest High School
Class of 2010
Alexa Brunt-Pluta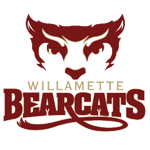 Williamette University
Class of 2015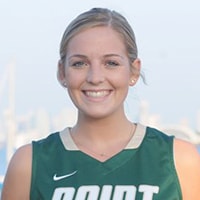 Callie Rhoads
Poway High School
Class of 2010
Callie Rhoads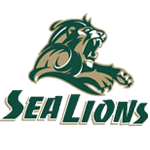 Point Loma Nazarene University
Class of 2014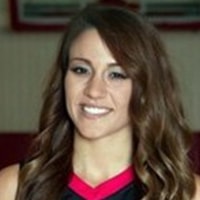 Jaime Elias
Santana High School
Class of 2009
Jaime Elias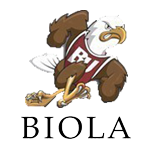 Biola University
Class of 2013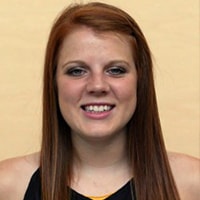 Taylor Autry
El Capitan High School
Class of 2008
Taylor Autry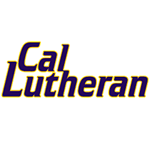 Cal Lutheran University
Class of 2012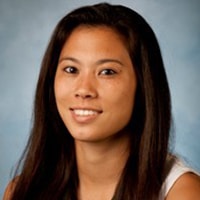 Jenny Bryant
Westview High School
Class of 2008
Jenny Bryant
Cal Poly Pomona
Class of 2012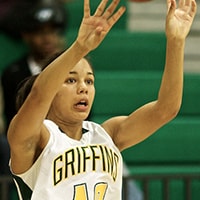 Tiffany Klein
Patrick Henry High School
Class of 2008
Tiffany Klein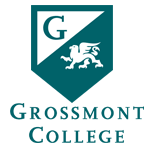 Grossmont College
Class of 2012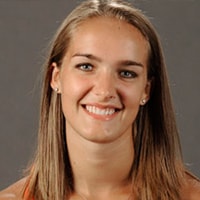 Jenna Breite
Mt. Carmel High School
Class of 2007
Jenna Breite
Cal State Fullerton
Class of 2011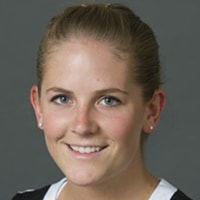 Kristi Girdley
Aliso Niguel High School
Class of 2007
Kristi Girdley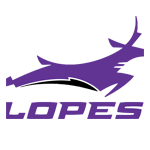 Grand Canyon University
Class of 2011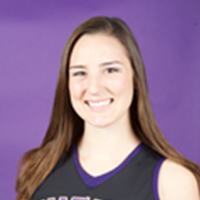 Tina Merlino
Steele Canyon High School
Class of 2007
Tina Merlino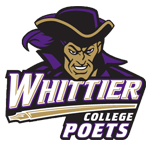 Whittier College
Class of 2011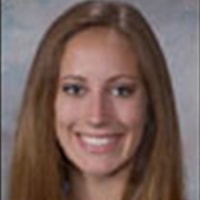 Rachel Edelen
Christian High School
Class of 2006
Rachel Edelen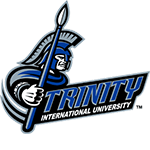 Trinity International
Class of 2010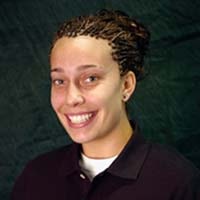 Joy Mason
Orange Glen High School
Class of 2006
Joy Mason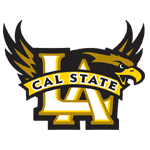 California State University Los Angeles
Class of 2010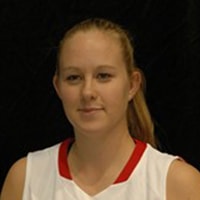 Megan Tidwell
Poway High School
Class of 2006
Megan Tidwell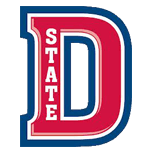 Dixie State
Class of 2010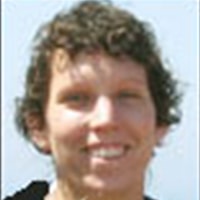 Eden Graham
Kearny High School
Class of 2004
Eden Graham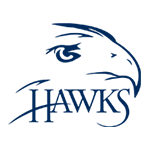 San Diego Christian College
Class of 2008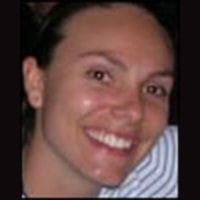 Tiffany Jensen
University High School
Class of 2004
Tiffany Jensen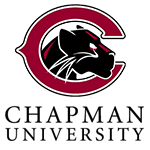 Chapman University
Class of 2008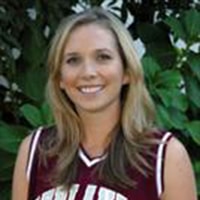 Alison Lavine
University High School
Class of 2004
Alison Lavine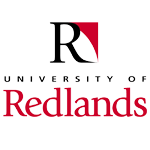 University of Redlands
Class of 2008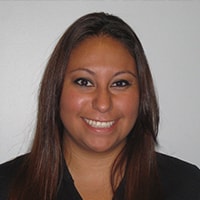 Andrea Aguilar
Eastlake High School
Class of 2003
Andrea Aguilar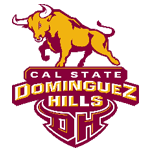 Cal State Dominguez Hills
Class of 2007
Other College Players That Have Played with Sol
| Player | College | High School | Year |
| --- | --- | --- | --- |
| Jordan Mottershaw | Western Oregon | San Marcos | 2013 |
| Kelsey Plum | Washington | La Jolla Country Day | 2013 |
| Devon Roeper | Columbia | Bishops | 2013 |
| Ashlee Guay | Cal State Northridge | Our Lady of Peace | 2011 |
| Madisen Irwin | San Francisco State | La Costa Canyon | 2011 |
| Melissa Peng | New York University | Westview | 2011 |
| Sherika Miller | San Francisco State | Westhills | 2010 |
| Marilyn Naderhof | Cal State Bakersfield | Westhills | 2010 |
| Alisha Eckberg | San Jose State | Canyon Crest | 2009 |
| Victoria Lippert | Harvard | Cathedral | 2009 |
| Cheyenne Payne | Howard | Eastlake | 2009 |
| Stephanie Bishop | Palomar | Rancho Bernardo | 2008 |
| Chelsea Jugo | Southwestern | Morse | 2008 |
| Ally Merkley | Ursinas | Poway | 2008 |
| Kristina Mouritzen | Suffolk | Francis Parker | 2008 |
| Adelle Walton | Howard | Francis Parker | 2008 |
| Liz Moten | Air Force | Torrey Pines | 2007 |
| Brittany Palmer | New Mexico State | Eastlake | 2007 |
| Ali Pia | Oakland City | Francis Parker | 2007 |
| Lindsey Beckner | Cal State Long Beach | Hilltop | 2006 |
| Brittany Daniels | San Diego Christian | Eastlake | 2006 |
| Kaitlin Devaney | University of Chicago | Scripps Ranch | 2006 |
| Michelle Krall | Whitman | Poway | 2006 |
| Jessie Schmuckal | UC Riverside | Eastlake | 2006 |
| Lindsey Fleet | San Diego Mesa | University City | 2004 |
| Elana Fogel | New York University | Torrey Pines | 2004 |