San Diego Sol International Games

2nd Grade – High School Divisions
Our annual San Diego International Games provides the opportunity to not only compete against teams from all over the world but to experience an event where different cultures can come together in beautiful San Diego. As we continue to grow we have already had numerous teams representing their countries including Australia, Germany, Denmark, Mexico, Canada, France, Japan, Taiwan and China. We have also had teams from different U.S. states represented as well as various Native American Tribes. We offer different divisions to accommodate all levels of teams. We also offer flexible scheduling to accommodate your team's needs. Our friendly and courteous staff will make certain that you have a wonderful experience in this tournament.
Details
4 Game Minimum

Boys & Girls Divisions – 9u-High School

Each players receives an official IG T-shirt

Certified Officials

$395 per team

$375 multiple teams

Registration deadline by July 6, 2018

Schedules posted July 10, 2018
Schedules posted July 10, 2018
The document below covers all the
In Game Rules and Regulations
,
Tie Breaker Determinations
,
Player Eligibility/Protests
and
Game Forfeiture Policy
. Please read all the rules thoroughly to make sure your team is in compliance. It is the responsibility of the coach to know and follow all the rules.
TOURNAMENT RULES
The roster form needs to be submitted before your first game…
LIABILITY/ROSTER FORM 

Alliant International Unviersity
10455 Pomerado Road, San Diego, CA 92131
Point Loma University
13900 Lomaland Dr, San Diego, CA 92106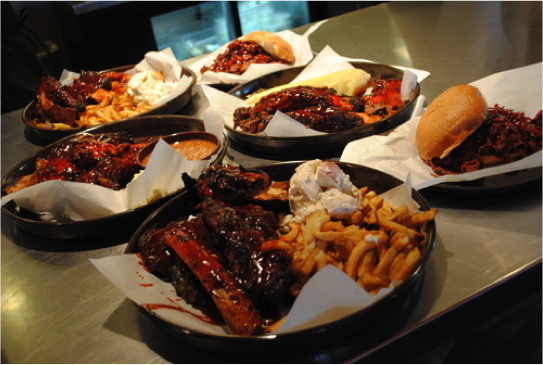 Phil's BBQ is one of San Diego's best barbeque restaurants and serves a variety of different foods encompassing the flavor. Gaining popularity and a great reputation through their ribs, Phil's also offers burgers, sandwiches, and a large variety of sides. Easily one of the best places to eat in San Diego if you are a barbeque lover, Phil's is definitely worth the price of admission. And with multiple locations spread out rather evenly, there's no reason not to go no matter where you are!
17051 W Bernardo Drive, San Diego, CA 92127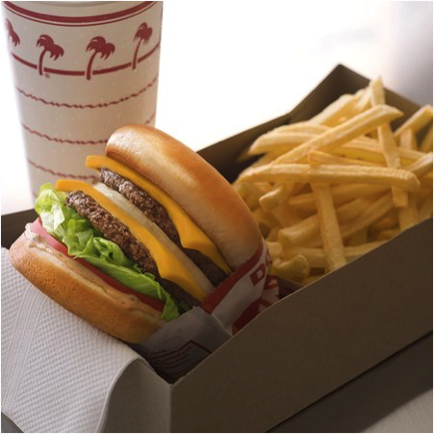 You'd have a very difficult time trying to find someone on the west coast of America who didn't know what In-N-Out is. This chain of fast food burgers has a special place in most Californians hearts and has been a staple of the Pacific and Southwest region of the country for over half a century. Representing quality over quantity, In-N-Out's menu is relatively simple but satisfies every time through a careful attention to detail on each order. In-N-Out is a must for anyone who likes burgers!
9410 Mira Mesa Blvd, San Diego, CA 92126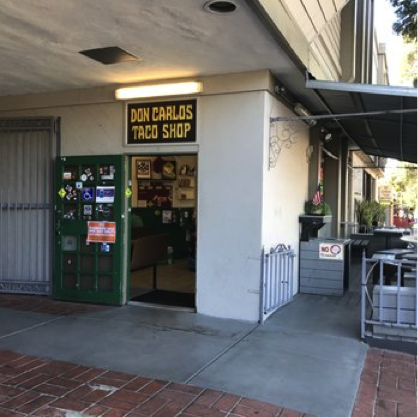 Being so close to the border, San Diego has no shortage of Mexican food spots. However, while most are good one stands out in particular. Don Carlos Taco Shop, located in beautiful La Jolla, is easily the best place to get a burrito north of the border. However, it doesn't stop there as this cozy little spot also has other incredible choices such as nachos, tacos, enchiladas, and more. This local favorite caters to all things within the Mexican cuisine and is, simply put, one of the best places to get Mexican food in San Diego.
737 Pearl Street #113, La Jolla, CA 92037
The Addison is one of San Diego's most prestigious 5 star dining restaurants and with good reason. Located within the famous Grand Del Mar, this renowned restaurant has given itself a name by combining French cuisine with seasonal ingredients and presenting dishes in exotic and creative ways. Aside from the actual food itself, which is phenomenal, the elegance of the Grand Del Mar itself is enough to come visit this famed spot. If fine dining is on your agenda, it'll be hard to do better than the Addison.
Grand Del Mar, 5200 Grand Del Mar Way, San Diego, CA 92130
Possibly the most well-known attraction that San Diego has to offer, Balboa Park offers the peace and serenity of beautiful gardens with the culture and heritage distinguishable in all of the Spanish-style architecture. Filled with museums, ponds, exhibitions and, of course, the world-famous San Diego Zoo, there is no shortage to the list of activities available to you in this magnificent piece of the city. Located a mere 15-17 minutes from Alliant International University, this place is a must if you have never been!
1549 El Prado, San Diego, CA 92101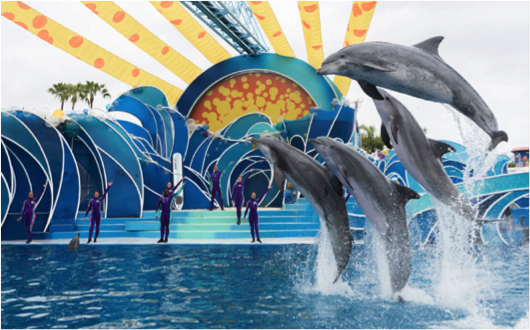 It is no secret that San Diego is a city by the sea, so it makes sense that there would be a SeaWorld! This aquatic theme park has been a staple stay in San Diego for over 4 decades now and hosts a variety of different things to do and animals to see. Aside from the various rides and shows put on for the park's audience, there are a number of on-site restaurants and exhibits showcasing the great number of creatures that reside in the sea including sharks, penguins, killer whales, and stingrays to name a few.
500 Sea World Drive, San Diego, CA 92109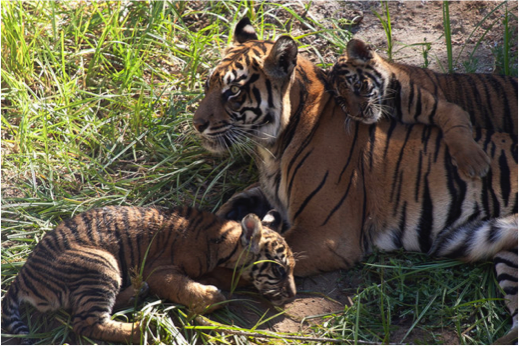 It was already mentioned once before but it's so good it needs to be mentioned twice! The San Diego Zoo is renowned around the world for containing one of the most diverse groupings of animals as well as pioneering the concept of open air, cageless environments for the different species present. The recreation of the natural habitats of these animals provides an immersive feel that is not found elsewhere. If you find yourself in San Diego this is a must see! The San Diego Zoo is located in Balboa Park as mentioned before, only a quick drive away.
52920 Zoo Drive, San Diego, CA 92101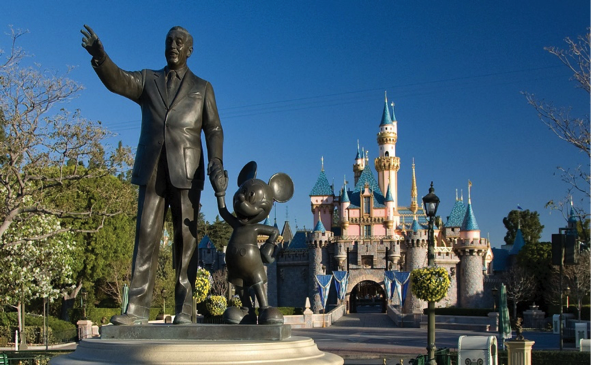 Arguably one of the most well-known theme parks in the world, Disneyland has a little bit for everyone and is not just marketed towards children. From roller coaster rides to movie and television based sections of the park, Disneyland caters to a wide variety of activities to do and sights to see. And if rides aren't your thing, Downtown Disney, located directly outside the theme park, contains even more places to go. Containing a large number of restaurants and gift shops, Downtown Disney is a perfect place to rest and take a break from the actual theme park. If you are willing to make the drive and haven't been before, Disneyland is a must!
1313 Disneyland Drive, Anaheim, CA 92802