December 14-15, 2019
3rd Grade – 8th Grade Divisions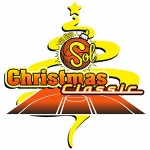 Our Christmas Classic Tournament is a must attend event to end out your club year. Now in our 12th year, this event holds a special place in our heart as it was the first tournament we ever held. This tournament draws teams from Arizona, Nevada and Northern California. Our friendly and courteous staff will make certain that you have a wonderful experience.
Holiday Fast Break Classic
December 14-15, 2019
High School Divisions
3-5 Game Guarantee

Gold and Silver Divisions Offered

Individual awards for 1st place teams

Certified Officials

Early bird discount by NOVEMBER 30 $295 per team/$275 mulitple teams

$325 between December 2-6

Registration deadline Dec. 6, 2019

Schedules will be posted Dec.10
Schedules will be posted by December 10
The document below covers all the
In Game Rules and Regulations
,
Tie Breaker Determinations
,
Player Eligibility/Protests
and
Game Forfeiture Policy
. Please read all the rules thoroughly to make sure your team is in compliance. It is the responsibility of the coach to know and follow all the rules.
TOURNAMENT RULES
The roster form needs to be submitted before your first game…
LIABILITY/ROSTER FORM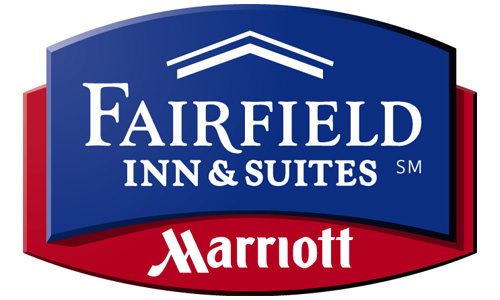 227 W. San Marcos Blvd
San Marcos, Ca 92069
Starting at $119 – Double Queen,
All guestrooms are equipped with a refrigerator, microwave & Keurig
Complimentary Parking Complimentary
High-Speed Wi-Fi
Fitness Center
Heated Outdoor Pool & Jacuzzi
24-Hour Convenience Store located in the lobby
Click Here to Book Now or call 760-891-0111 with group code, SDS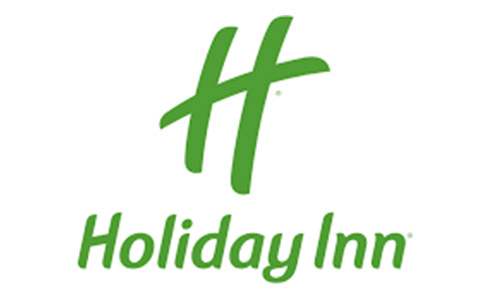 9335 Kearny Mesa Road
San Diego, Ca 92126
Starting at $122 – Double Standar
AComplimentary Breakfast for up to 4 people per guestroom, per day.
Complimentary Parking Complimentary
High-Speed Wi-Fi
Fitness Center
Heated Outdoor Pool & Jacuzzi
24-Hour Convenience Store located in the lobby
call 858-740-2006 for reservation
Alliant International University
10455 Pomerado Road, San Diego, CA 92131
Play By Play @ Edenpark
1601 San Elijo Rd, San Marcos, CA 92708
(Located approximately one mile south of the Albertsons off of Baker Street or one mile east of Rancho Santa Fe Road)