2nd Grade – High School Divisions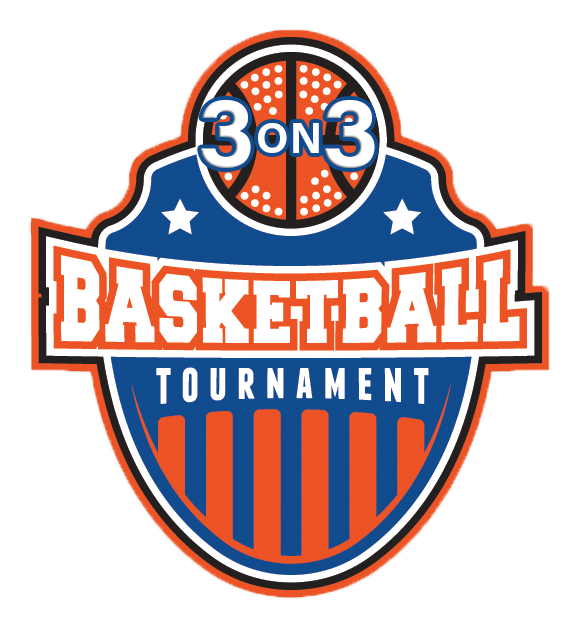 3 on 3 basketball is the best way for all players to get involved and work on the basketball basics of pass and cut and screen and roll. Form groups of up to 4 players.
The event will be held on November 7, 21. Schedules will be out the Tuesday before the event. For example, the schedule will be out on November 3rd for the November 7th Event.
The document below covers all the In Game Rules and Regulations, Player Eligibility/Protests and Game Forfeiture Policy. Please read all the rules thoroughly to make sure your team is in compliance. It is the responsibility of the coach to know and follow all the rules.
RULES
LIABILITY/ROSTER FORM 

Alliant International University
10455 Pomerado Road,San Diego CA 92131